House tour
Etamine du Lys is known for being the widest range in the ecological cleaning market!
In Etamine du Lys offer, you will find all what you need for household cleaning , from the most basic product to the most specific one! Our assortment is segmented into 6 product families.
Etamine du Lys offers a complete range of eco-friendly household cleaning products. Made in France, these natural cleaning products ensure your house is clean, healthy and eco-friendly, allowing you to take care of your family, pets and the environment. At Etamine du Lys, we are committed to producing in France and to using plant-based ingredients in products that work every time.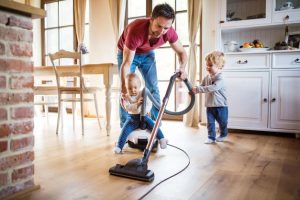 Etamine du Lys products are the eco-friendly way to clean all around the house. Choose from orange or mint for your floor cleaner with our products Cleaner for floors and surfaces and All purpose degreaser. You can also use the All purpose degreaser and the Soft soap as natural multi-purpose cleaners.
Say goodbye to streaks on your windows with our eco-friendly Glass cleaner ! In the kitchen, the Kitchen cleaner cuts through grease and removes limescale and bad odours. For your cooking appliances, there is the Ceramic and hobs cleaner – ideal for ceramic hobs and also the Oven and barbecue cleaner – the natural way to clean your oven.
Need to clean, descale and shine up your bathroom? Then the Bathroom cleaner is the only product you need! The Anti-scale cleaner containing white vinegar works wonderfully on shower screens and taps. It is ideal for cleaning stainless steel.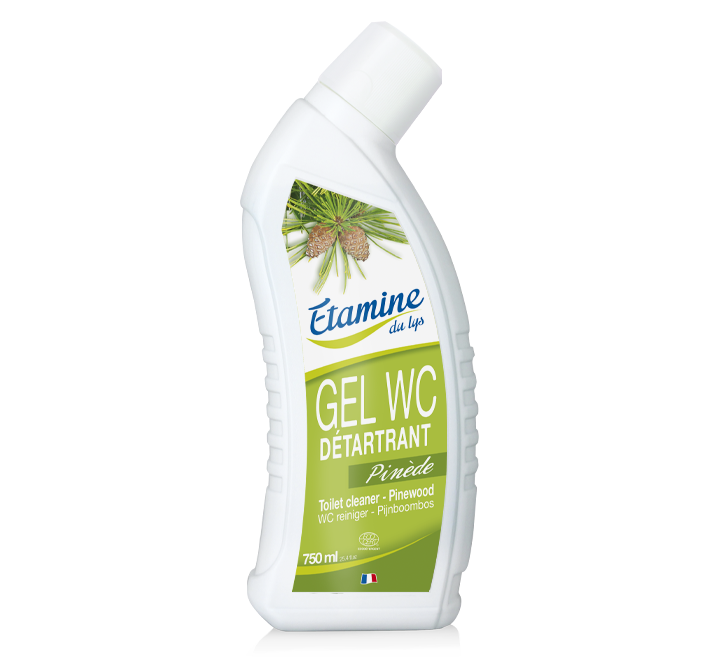 Keep your toilet bowls fresh and clean with our Toilets gel pinewood and our refillable WC gel blocks.
The Liquid beeswax will care for your wooden furniture. Featuring anti-static properties, our Dust remover furniture polish is perfect for dusting all surface types.