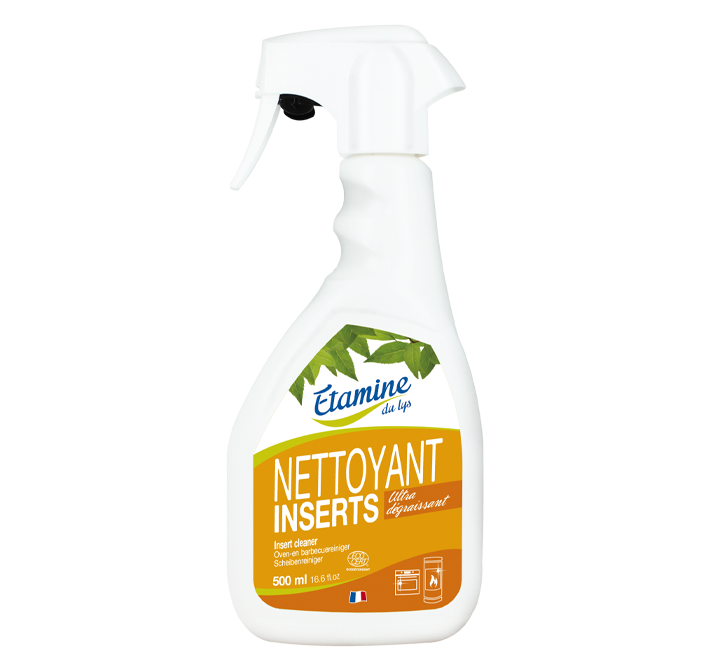 Oven and barbecue cleaner – 500mL
Cleans inserts glasses and oven, barbecue grills
Strong degreaser
Removes smoke residues, grease and soot
Perfume-free
Natural detergent certified by ECOCERT Greenlife
Available in 500 ml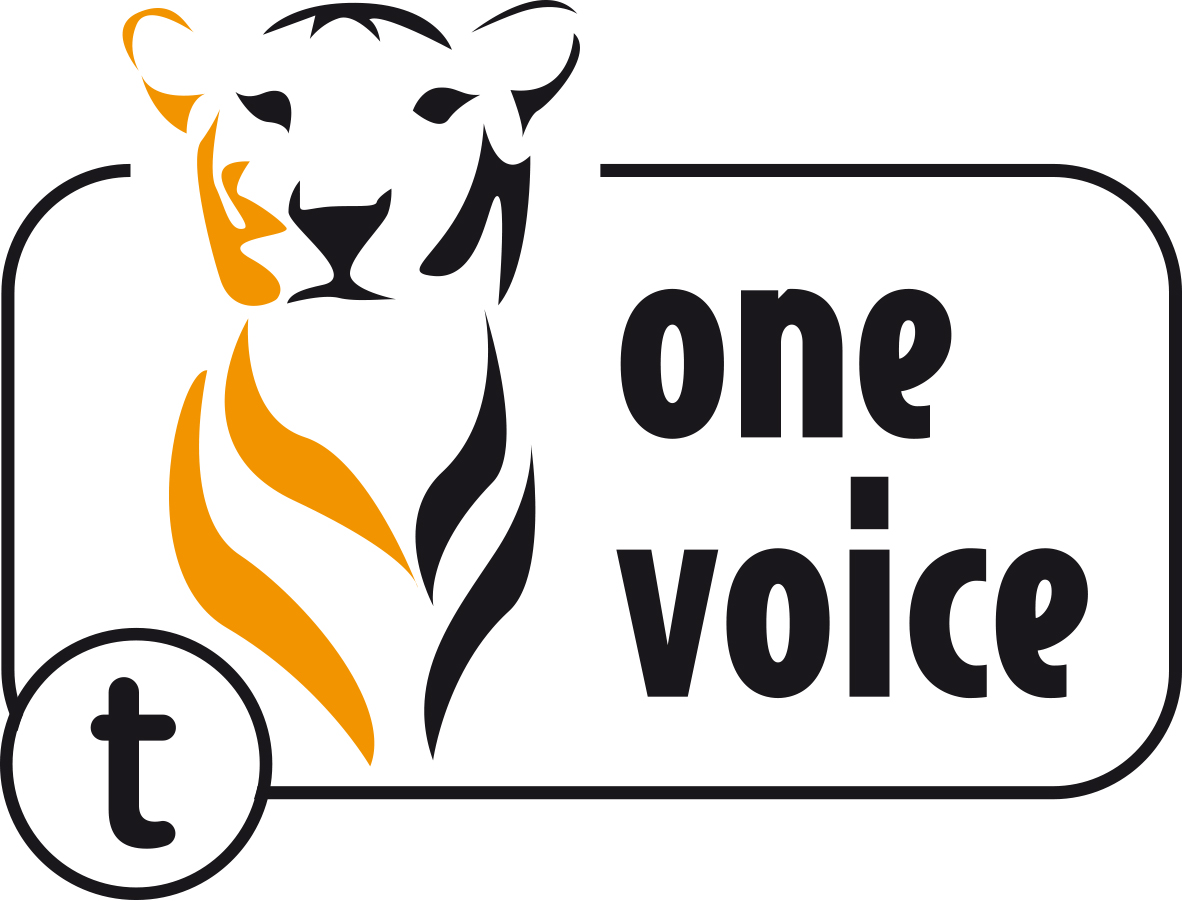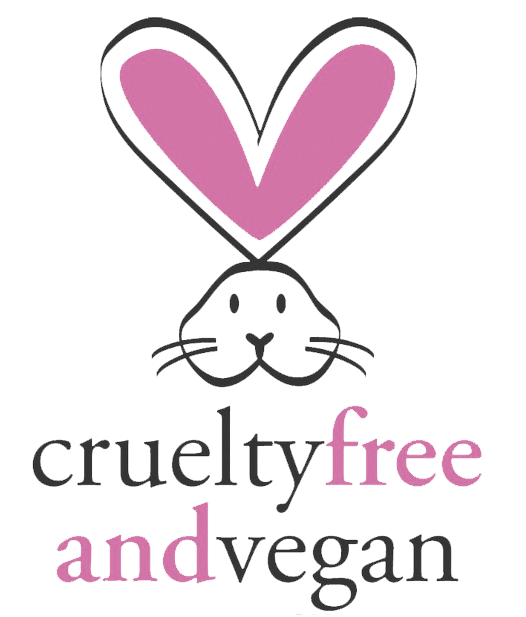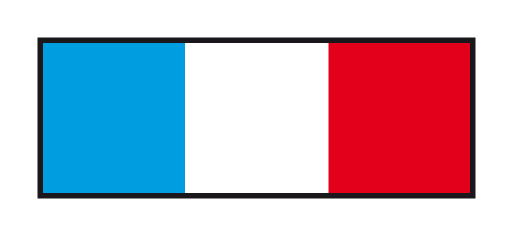 Enregistrer Enregistrer
Instructions for use
Apply product on to cold or lukewarm surface.
Let (it) sit for 5 to 20 minutes depending on the soil.
Rinse with a wet sponge.
Do not use on pyrolyse and catalyse. Dangerous. Respect precautions of use. Refer to the instruction manual of the device before use. To reduce the environmental impact, respect the recommended doses. https://youtu.be/UKWYMEMe6Q8
DANGER. Causes severe skin burns and eye damage. Contains Potassium Hydroxide. May produce an allergic reaction.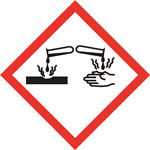 Ingredients
< 5% of non-ionic surfactants (sugar)
Contains also : water, hydroxide potassium, silicates, sequestrant, viscosifier
99,4% of the total ingredients are from natural origin
Certifications
Ecocert – One Voice – Vegan – Cruelty-free Enregistrer