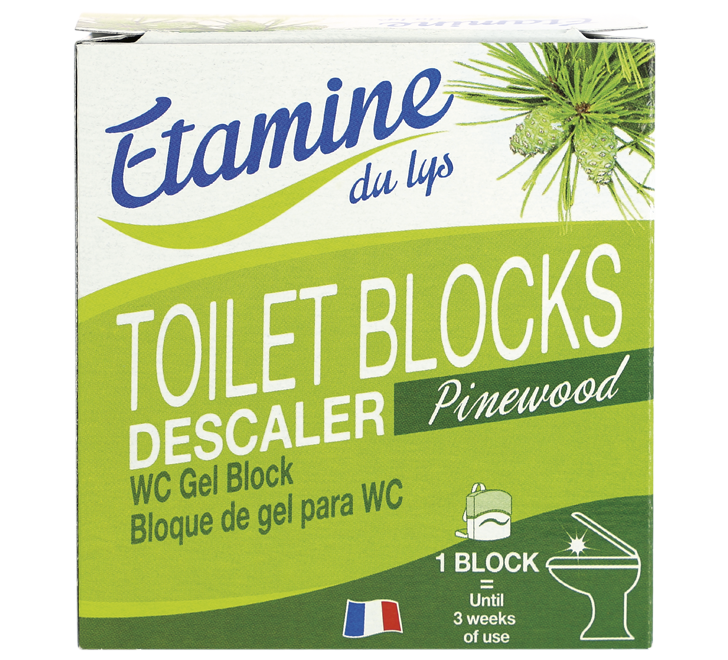 WC gel block – 50mL
Cleans and removes the limescale
Liquid formula
Damageless for septic tanks
1 block = 3 weeks of use
Available in : Block : 1 whole of 50ml – Refills : 2units x50ml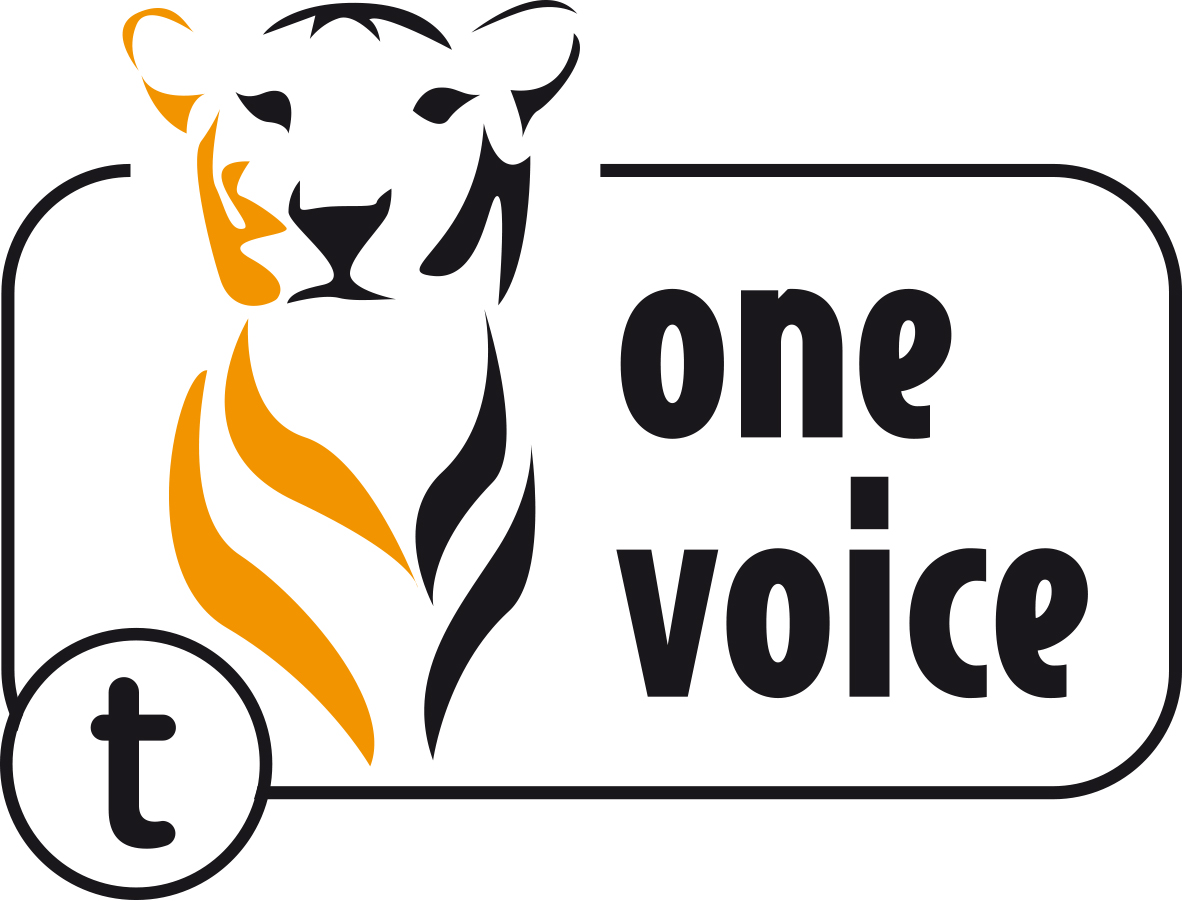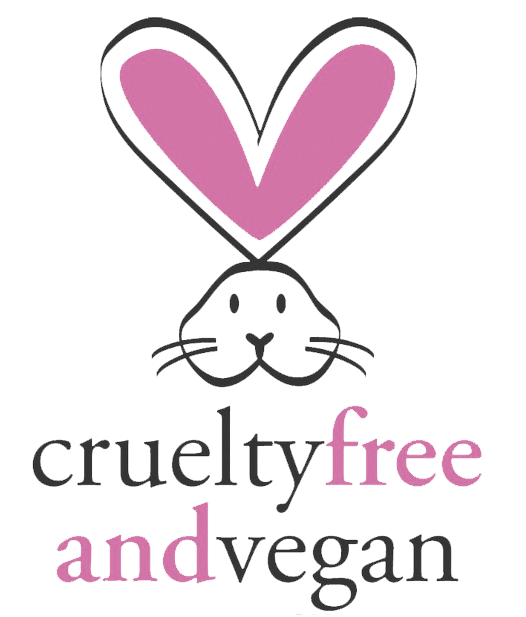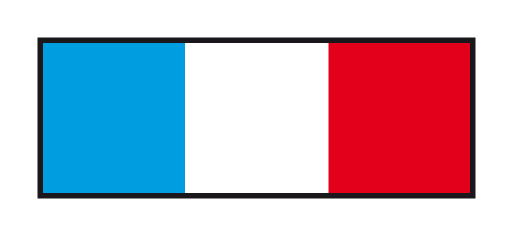 Enregistrer
Instructions for use
Place the refill containing the gel in the axis of support.
Push down until the refill cap is pierced.
Once the refill is empty, remove it from its support.
Replace with another refill.
Dangerous, respect the precautions of use.
WARNING. Causes serious eye irritation. Contains : alpha-Pinene . May produce an allergic reaction.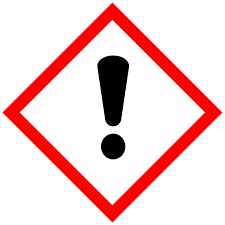 Ingredients
• 5-15% : anionic surfactants
• <5% : non-ionic surfactants amphoteric surfactants, perfume (among which: essential oils of pine & eucalyptus) (limonene)
• Contains also: water, glycerine, salt, citric and lactic acid, sequestrant, colouring
98% of the total ingredients are from natural origin
Certifications
One Voice
Vegan
Cruelty-free
Enregistrer