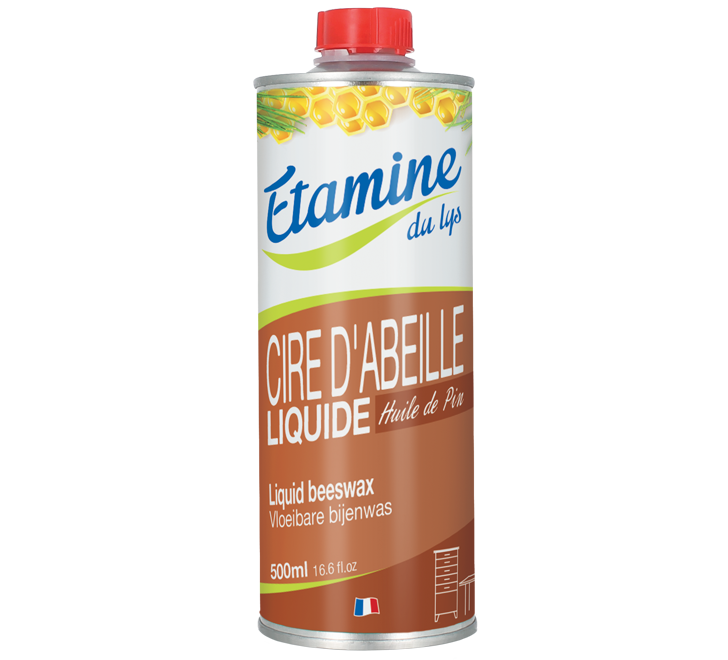 Liquid beeswax – 500mL
Nourishes and takes care of wooden floors and polished furniture
Perfume : wax
Silicon-free and colorant-free
Satin-finish
Liquid form : Make it easier for wax to penetrate
Available in 500ml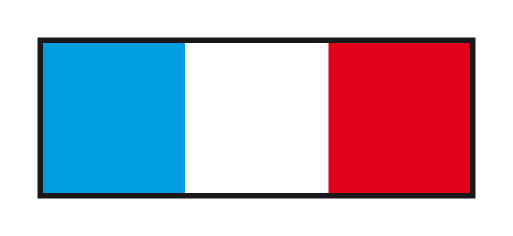 Enregistrer
Enregistrer
Instructions for use
Wear suitable gloves.
At first, use the wood renovator to clean the wooden surface.
Spread the wax in fine layer with a cloth.
Polish with a woolen cloth.
To be used indoors only.
Dangerous, respect the precautions of use.
DANGER. Flammable liquid and vapour. Harmful if swallowed, in contact with skin or if inhaled. May be fatal if swallowed and enters airways. Causes skin irritation. May cause an allergic skin reaction. Causes serious eye irritation. Toxic to aquatic life with long lasting effects.
Contains Turpentine oil, d-limonene.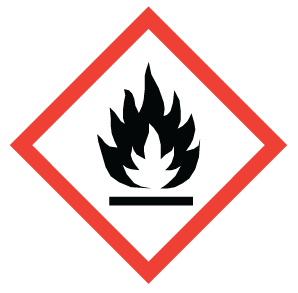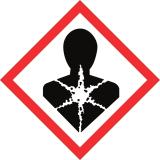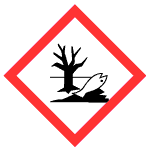 Ingredients
Pure hand-made wax
Turpentine essence
Orange terpens (limonene, linalool)
Pine oil
Certifications