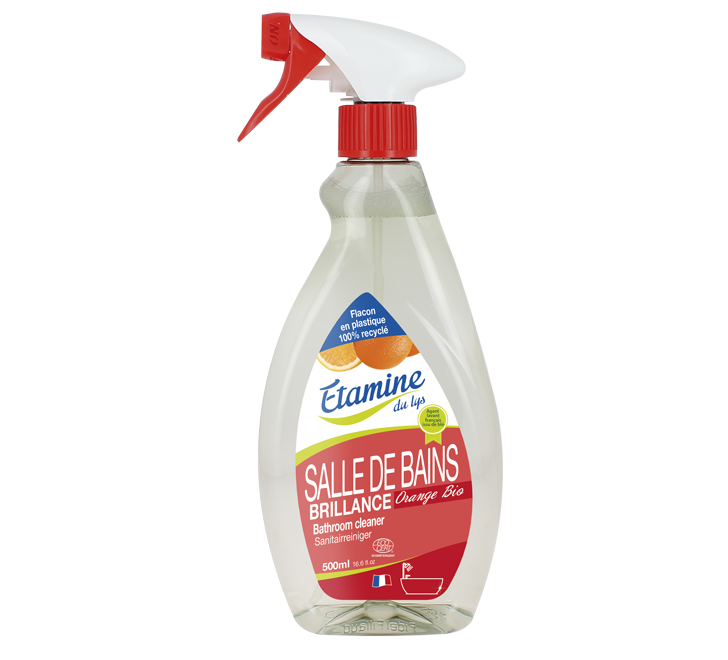 Bathroom cleaner
Cleans, removes the grease and the scale on enamel, earthen-wares and resin.
Do not use on marble.
Perfume : Organic orange essential oil
Fast action
3-in-1 formula
Natural detergent certified by ECOCERT Greenlife according to the ECOCERT
Available in 500ml spray, 1L, 5L and refill of 50ml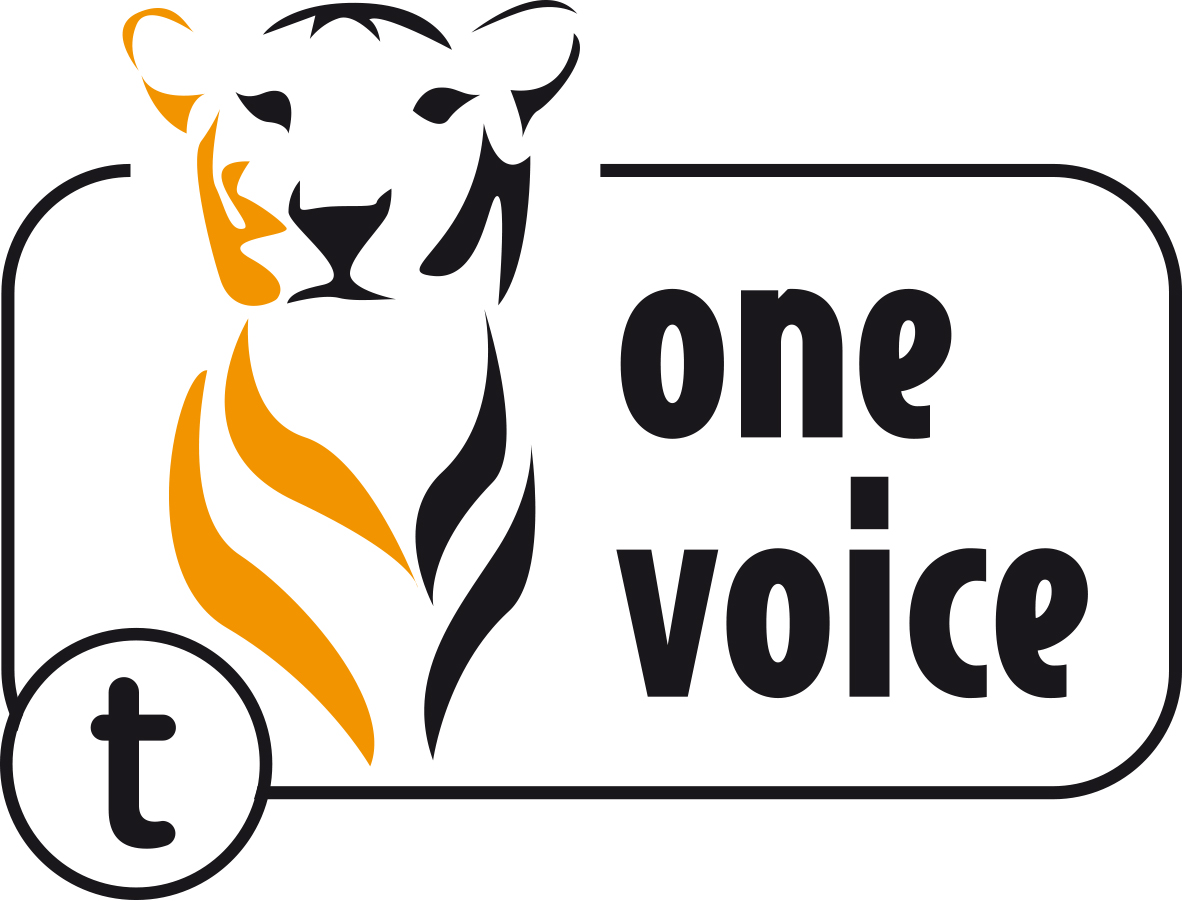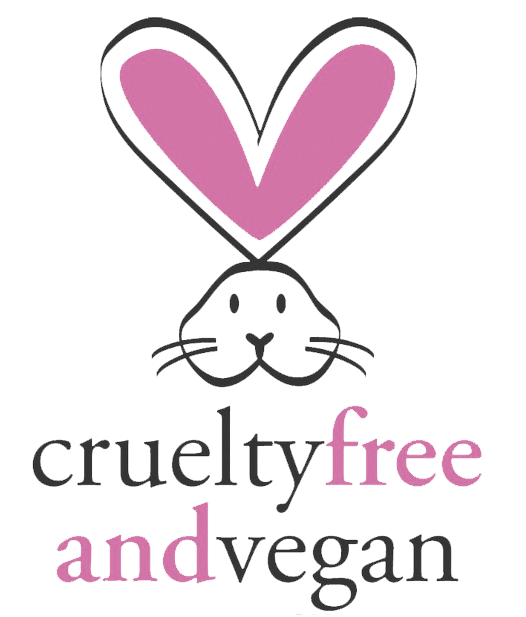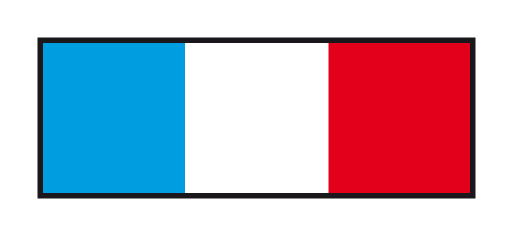 Enregistrer
Instructions for use
Spray on the surface to clean.
Wash with a sponge.
Rinse.
To remove hard stains, let it work for a few minutes.
Do not use on marble.
Contains : d-limonene. May produce an allergic reaction.
Ingredients
• < 5% Non ionic surfactants (copra, palm kernel and sugar), 100% natural fragrance (namely : sweet orange essential oil)* (limonene, linalool)
• Contains also: water, alcohol, acidity regulator, glycolic acid, sequestrant, denaturant
*0.01% of total ingredients are produced by Organic Farming
98% of the total ingredients are from natural origin.
Certifications
Ecocert – One Voice – Vegan – Cruelty-free
Enregistrer