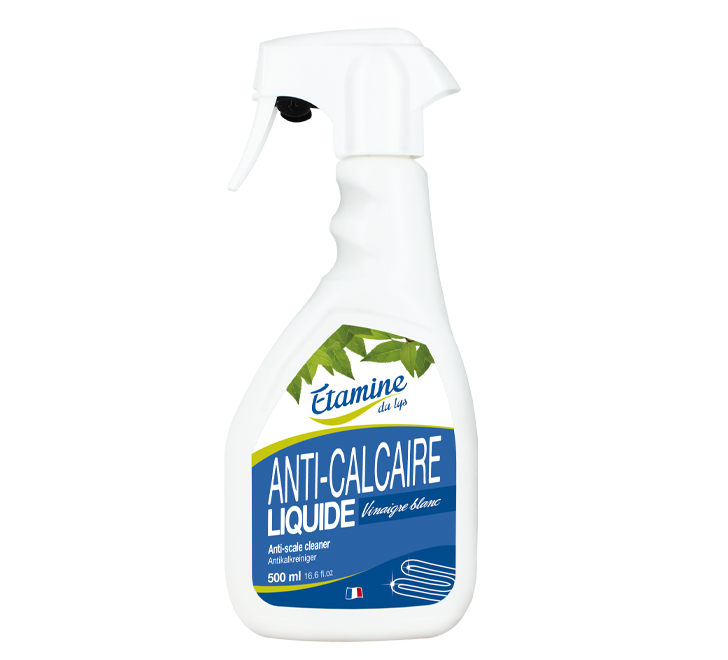 Anti-scale cleaner – 500mL
Removes limescale on metals such as : stainless steel, chrome, copper and brass and on glass surfaces
Can be used also as limescale remover for dishwasher and washing machine
Perfume-free
Very powerful
Available in 500ml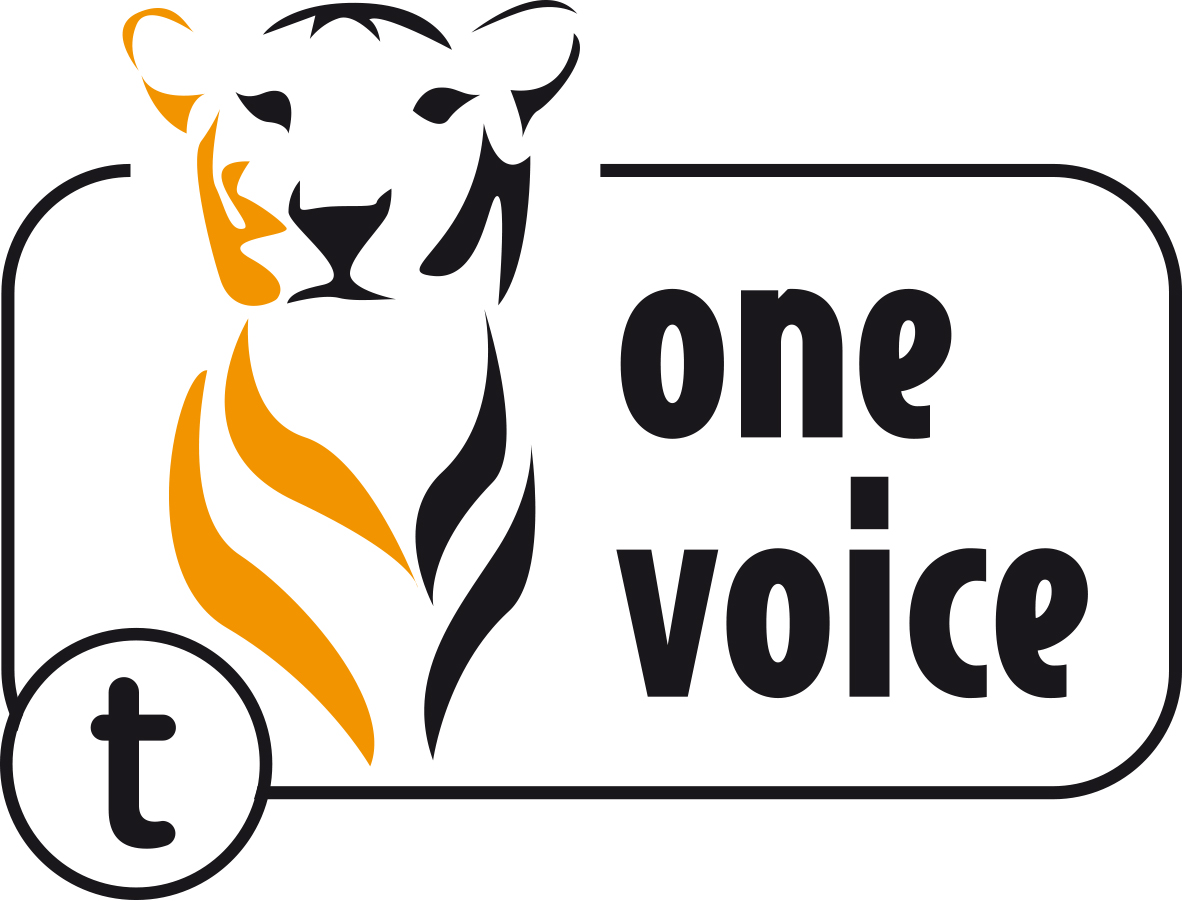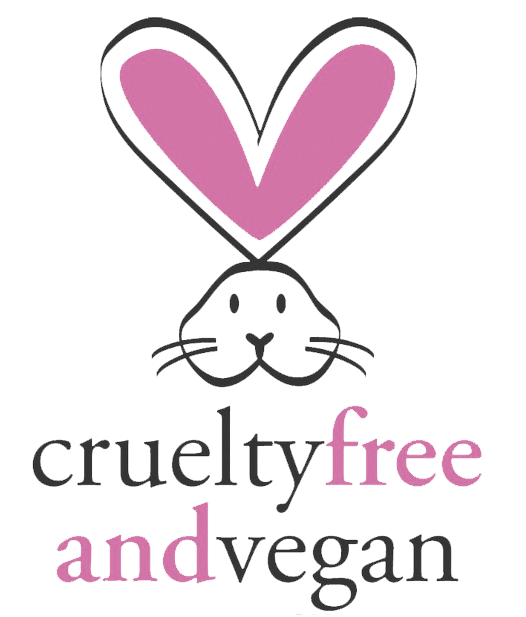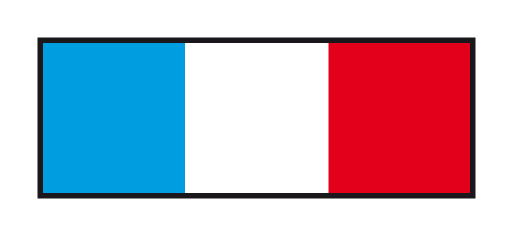 Enregistrer Enregistrer
Instructions for use
-Surfaces :
Spray over the surface to clean.
Let the product work at least 15 minutes.
Rinse. Do not apply onto metal alloys, aluminium and silver.
-Dishwasher and Laundry machine :
Spray all over the inside surfaces.
Start short empty washing cycle.
Refer to the device's instructions for use before the first use. Dangerous. Respect precautions of use.
DANGER. Causes severe eye damage.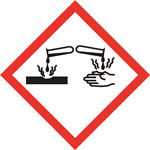 Ingredients
• 5-15% : Non-ionic surfactants.
• Contains also : water, citric acid, vinegar, glycolic and phosphoric acid, pH regulator, sequestrant.
93% of the total ingredients are from natural origin
Certifications
One Voice – Vegan – Cruelty-free Enregistrer