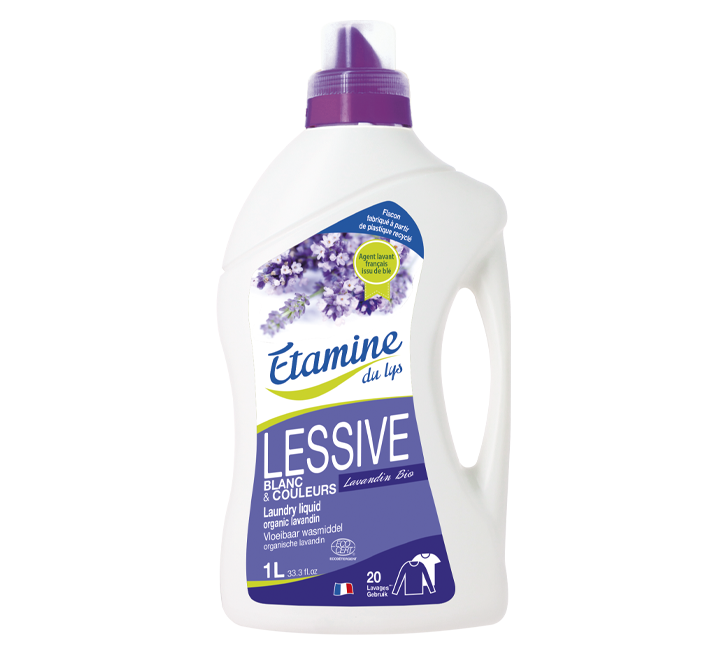 Lavandin laundry liquid – 1L
Washing of white or colored linen :both hand-wash and in a washing machine.
Fragrance: organic lavandin essential oil
Good value for money: 1L = 20 loads
Natural detergent made certified by ECOCERT Greenlife
Available in 1L, 3L, 5L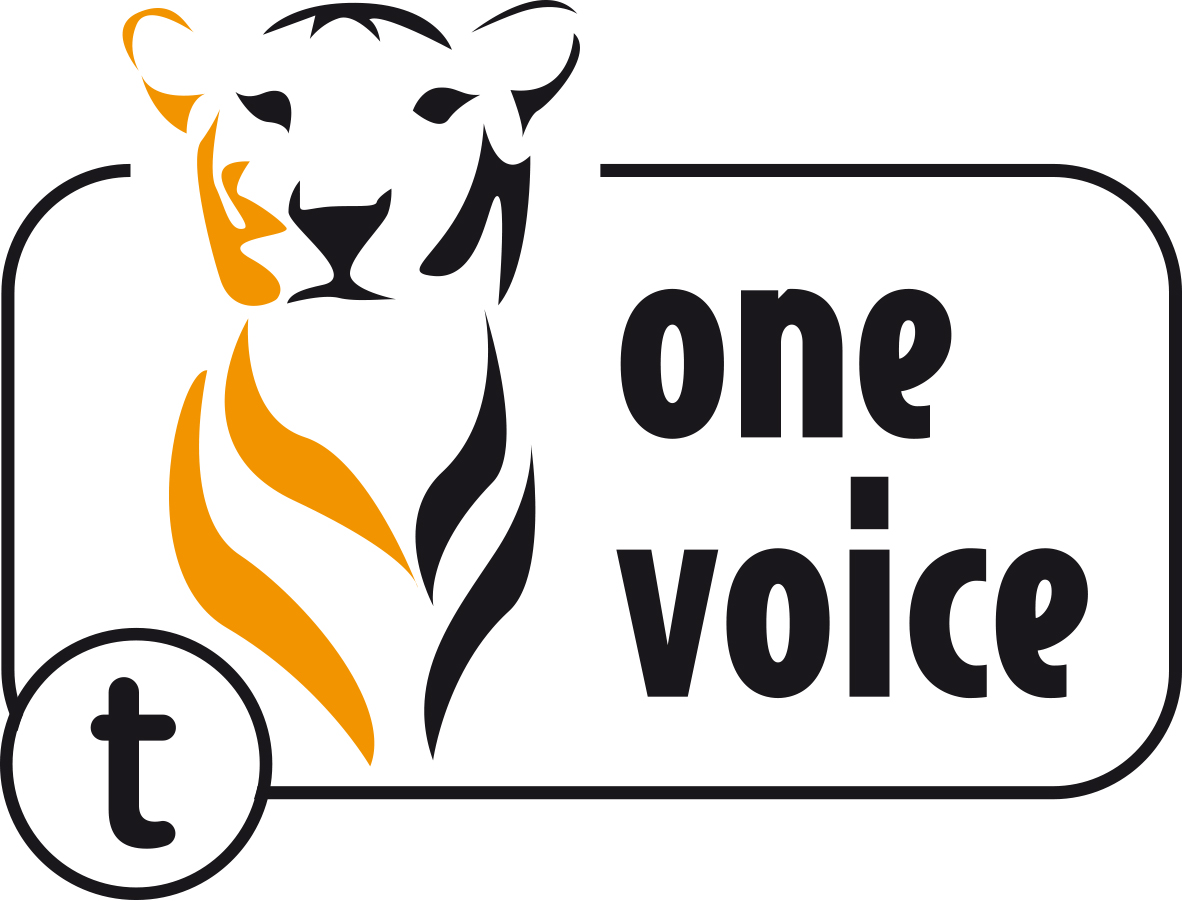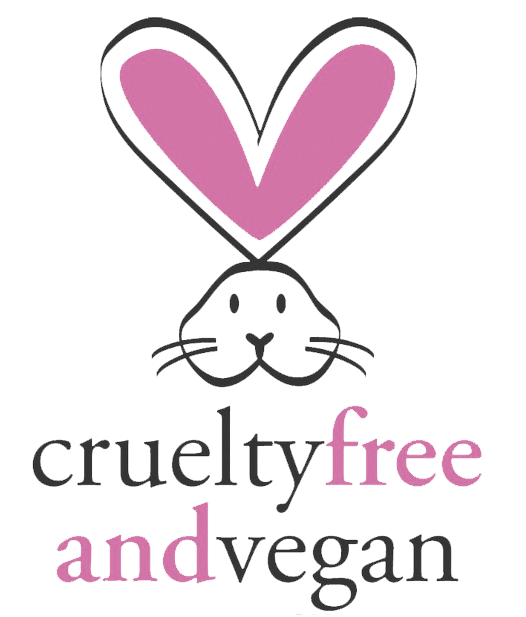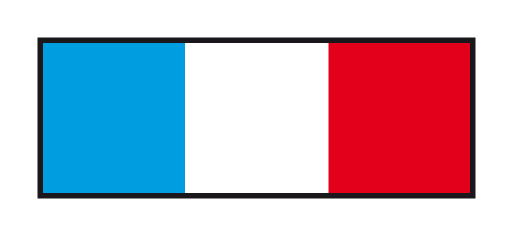 Enregistrer
Enregistrer
Enregistrer
Characteristics
Enregistrer
Enregistrer
Enregistrer
Enregistrer
Instructions for use
1 cap = 30ml
Follow the washing instructions indicated on the textile's label. No need to pre-wash.
Hand-wash: Dilute 25 ml of laundry liquid in 5 litres of water.
Washing machine: 30 to 125ml depending on the water hardness and the dirtiness of the laundry.
Dangerous, respect the precautions of use.
WARNING. Causes serious eye irritation. Contains: linalool. May produce an allergic reaction.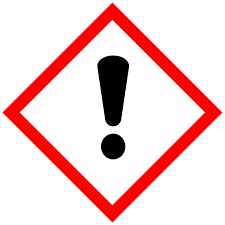 To preserve the environment, launch full load washing machine, prefer low temperature cycles and follow advised porportions.
Ingredients
• 5-15% Soap (rapeseed, coconut)
• <5% non-ionic surfactants (wheat, corn, palm kernel, coco), Anionic surfactant (coco, palm kernel), potassium sorbate, 100% natural perfume (among which: lavandin*, orange*, tea-tree* essential oil (limonene, linalool)
• Contains also: water, alcohol, sequestrants, acidity regulators, denaturant
*0,37% of the total ingredients are from organic farming
96.5% of the total ingredients are from natural origin
Certifications
Ecocert
One Voice
Vegan
Cruelty-free
Enregistrer
Enregistrer
Enregistrer
Enregistrer