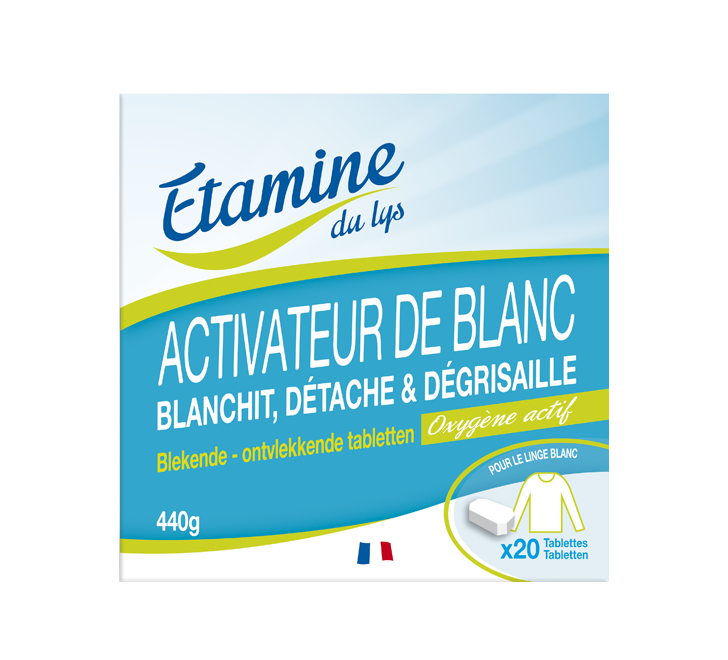 Oxygen laundry bleach – 20u
Remove the stains, bleach and purify white linen
Perfume-free
Efficient from from 30°C
Triple action
Activator of washing
Available in a box of 440gr (20 tablets)
100% Recycled cardboard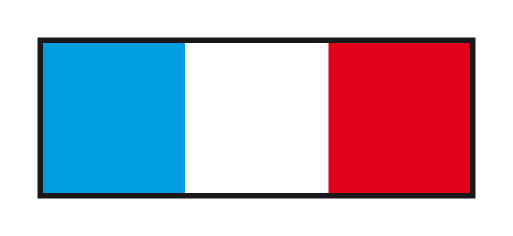 Enregistrer
Enregistrer
Characteristics
Instructions for use
Remove the tablet from its individual packing.
Put it in the drum of your washing machine in addition to the detergent (1 tablet is enough, even for hard water).
Remove the tab from its individual packing.
Dissolve it in very hot water with some detergent (10 litres of water for one tablet).*
Dangerous, respect the precautions of use.
DANGER. Contains Sodium carbonate peroxide (CAS : 15630-89-4). Causes serious eye damage.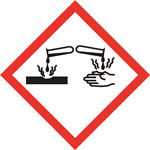 Ingredients
>30% : Oxygen Bleaching agents
Contains also : Enzymes (non GMO)
Certifications
Vegan – Cruelty-free
Enregistrer