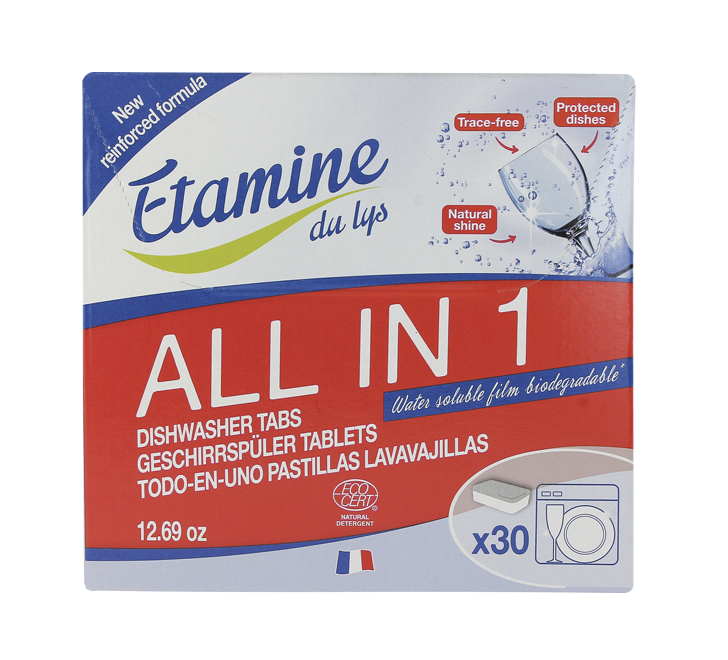 Dishwasher tablets – 30u
All in 1: wash, saltaction, rinse aid and protection of your machine
Fragrance free
Biodegradable water-soluble film. 12gr tabs
Natural detergent certified by ECOCERT Greenlife
Available in boxes by 30 tabs and 60 tabs
100% recycled cardboard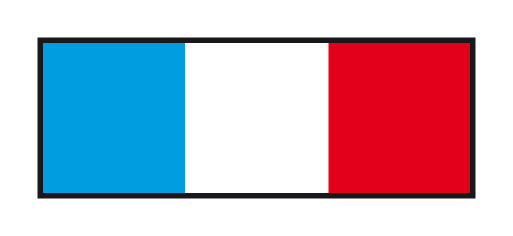 Characteristics
The All-in-One dishwash tablets wrapped in water-soluble film combines cleaning, salt and rinse functions whilst protecting your machine.
It is the first All-in-One tablet to be certified by ECOCERT Greenlife.
All-inOne diswash tablets are 97% biodegradable (OECD 302B test).
Instructions for use
1 tablet = 1 wash
Place a tablet into the dispenser drawer.
Avoid handling it with wet hands.
No need to add salt or rinse aid: these functions are built into the All-in-One formula.
However, for very hard water (>35°FH), we recommend adding Etamine du lys regenerating salt and/or rinse aid.
Advice : if the tablet does not dissolve completely, place it in an empty cutlery tray.
Dangerous, respect the precautions of use.
WARNING. Causes serious eye irritation. Contains Subtilisin. May produce an allergic reaction.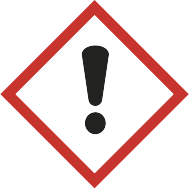 Ingredients
5-15% : oxygen-based bleaching agents;
<5% : non-ionic surfactants, enzyme. Also contains : sequestrant, carbonate salts, citric acid, silicates, antiredeposition agents, salt, sodium glycolate, concentrated extract from the fermentation of plants, glycerin, anionic surfactants,magnesiumstearate, bentonite.
98,5% of the total ingredients are from natural origin.
Certifications