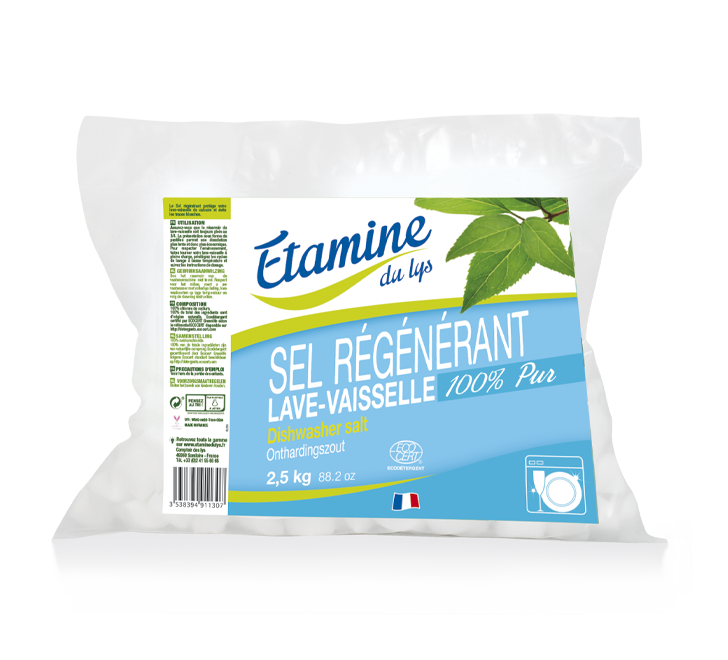 Dishwasher salt
Perfume-free
Avoids the limescale layer on the dishes
Without sodium ferronitrite (anticaking from nitrites family, often used in conventional products)
Good value for money
Natural detergent certified by ECOCERT Greenlife
Available in 2,5 kg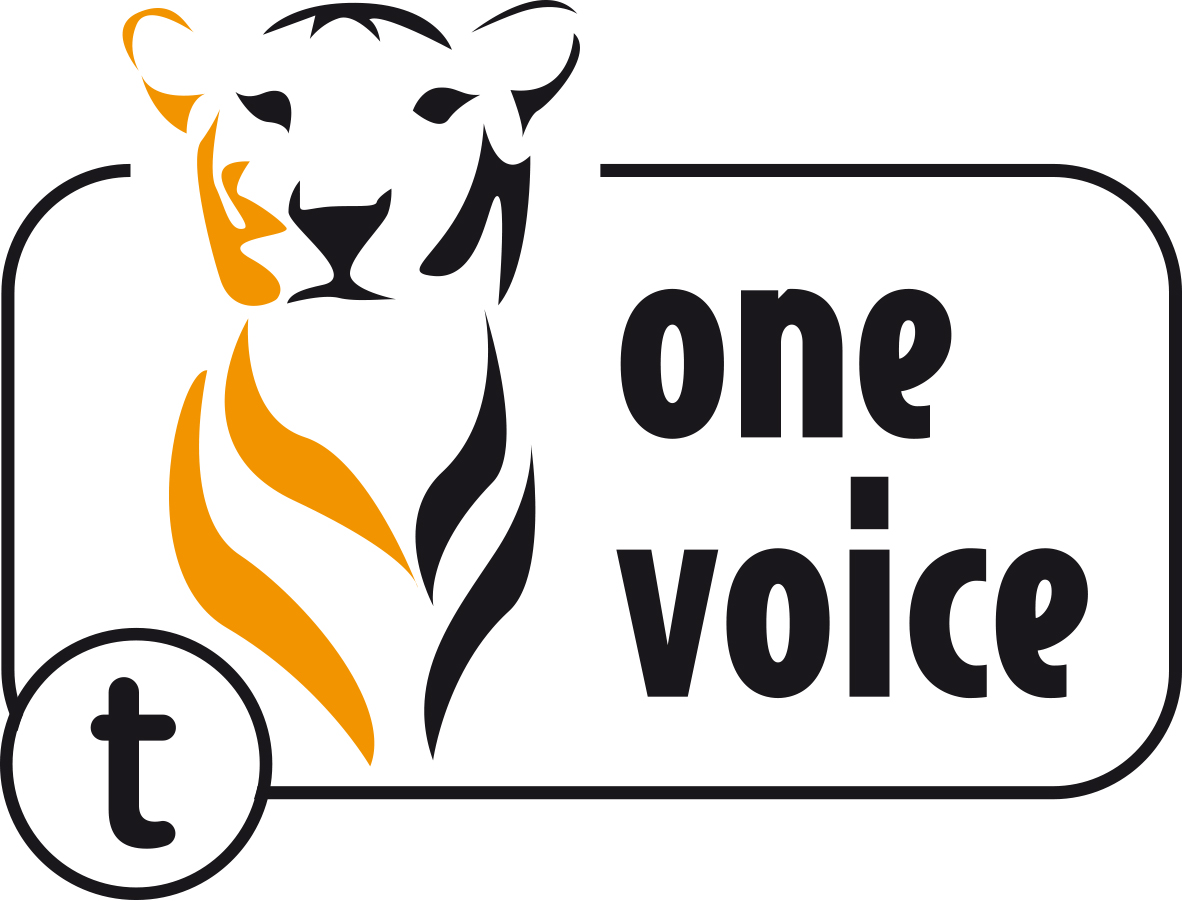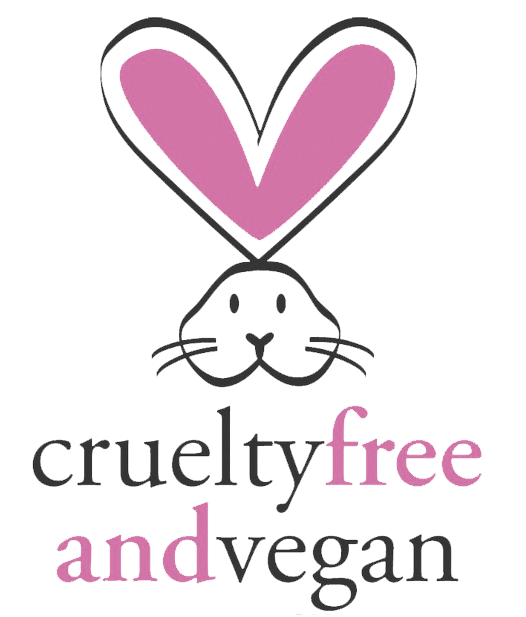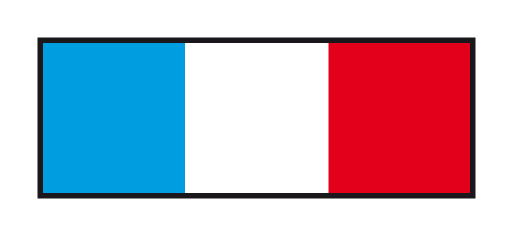 Enregistrer
Enregistrer
Enregistrer
Characteristics
Instructions for use
Make sure that the tank of your machine is always ¾ full with dishwasher salt.
The product format in stones allows a slower dissolution and is thus more economical.
Use the rinsing liquid to dry and make your dishes shine and the dishwasher salt to reload the scale removing system.
To respect the environment, run your dishwasher with a full load, choose low temperature washing cycles and follow dosage instructions.
Ingredients
100% of the ingredients are from natural origin.
Certifications
Ecocert
One Voice
Vegan
Cruelty free
Enregistrer
Enregistrer