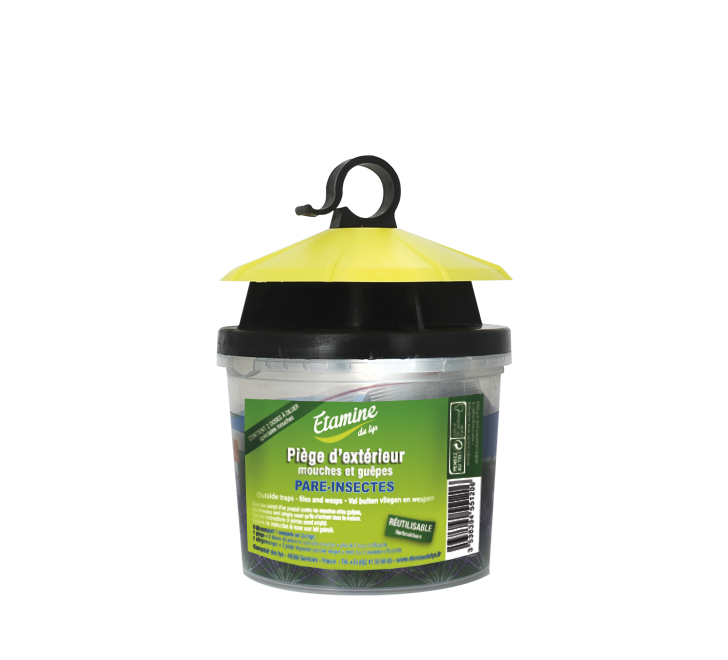 Fly trap – 2u
Fly trap for outside use to attract the flies before they enter your house
Perfume : fish
Re-usable
Insecticide-free
The whole fly kit contains the trap + 2 doses to dilute
Then, refills are available x 3 units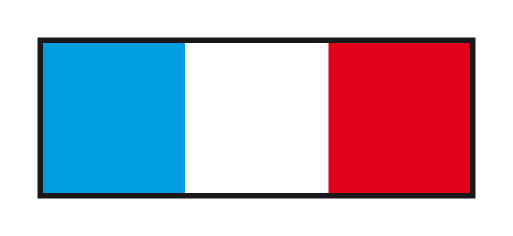 Enregistrer
Enregistrer
Instructions for use
Remove the cap and empty an attractive bag inside the trap.
Pour water (2 cm height) and close with the cap.
Check once a week that there is still 2 cm of water inside the trap.  If needed, add some.
Place the fly trap outside: sheltered from wind, in the sun (works 24h after exposure), in front of the house or opposite a wall, half shadow, half sun, when outside temperatures are over 30°C.
Empty and rinse the trap after 5-6 weeks of use and change the attractive product.
Ingredients
Attractant under the format of fish powder: 90% (m/m)
Certifications