Against fly adhesive bands for windows – 10u
Traps all flying insects in the house
Odorless
Insecticide-free
Discrete
Specific for windows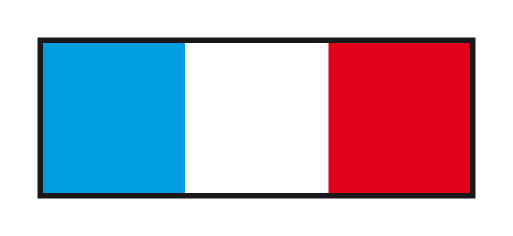 Enregistrer
Enregistrer
Instructions for use
Remove the protective paper placed on the two adhesives.
Place the tape on the windows sill. Clean the rim first before applying the adhesive.
Once the band installed, remove the protection. The trap is active.
The adhesive band must be changed every 2 or 3 weeks, unless the trap is full before.
Ingredients
Polypropylene coated paper with glue, without toxicological classification
Certifications