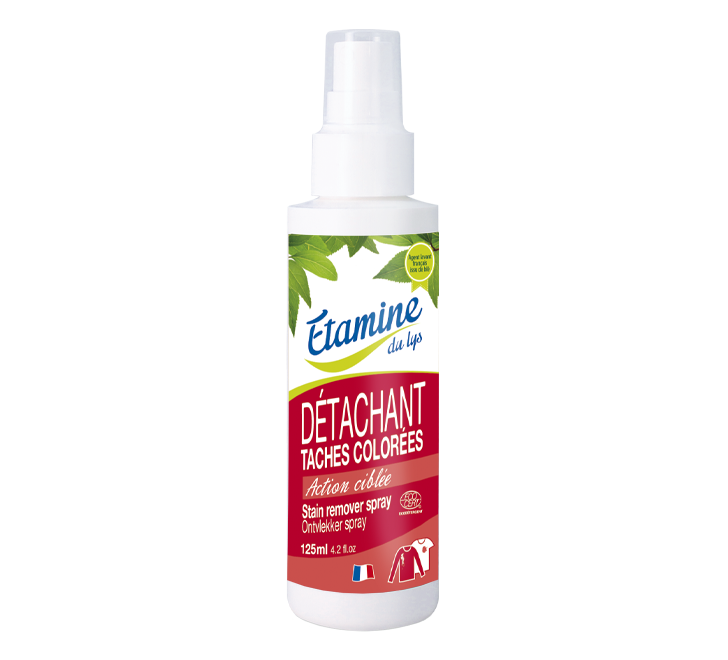 Stain removing spray – 125mL
Cleans and removes any kind of stains, especially fruits, wine and grass stains
Fragrance-free
Specially formulated to remove fruit, wine and grass stains
The stain is targeted
Natural detergent certified by ECOCERT Greenlife
Available in 125ml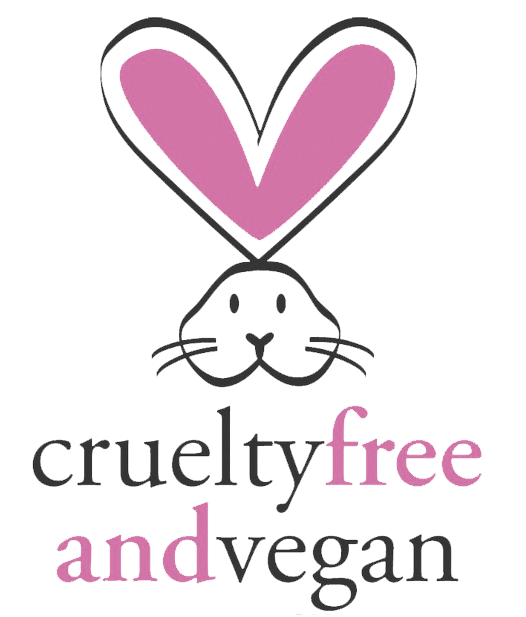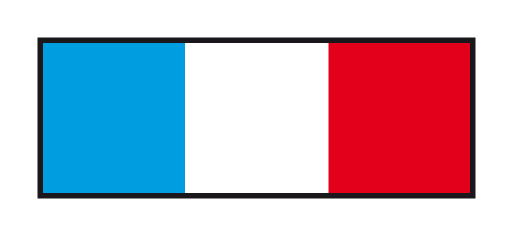 Enregistrer
Enregistrer

Characteristics
Instructions for use
Humidify the stains.
Spray the stain-remover on the stains and let it work from 5 to10 minutes.
Wash in a machine with usual program or hand-wash with Etamine du Lys washing powder or liquid detergent.
For delicate textiles and bright colors, try the product on the inside out of the fabric beforehand.
Dangerous, respect the precautions of use.
WARNING. Causes serious eye irritation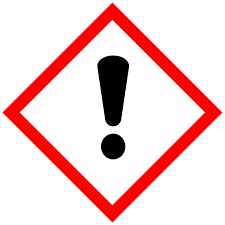 To respect the environment, run your washing machine with a full-load, choose low temperature washing cycles and follow dosage instructions.
Ingredients
• 5-15% non-ionic surfactants (sugar)
• < 5% : anionic surfactants (palm kernel), enzymes (non-GMO), sodium benzoate, potassium sorbate, 100% natural fragrance (limonene).
• Contains also : water, glycerine, esters, sequestrants, acidity regulators
97 % of the total ingredients are of natural origin
Certifications
Ecocert – One Voice – Vegan – Cruelty-free
Enregistrer