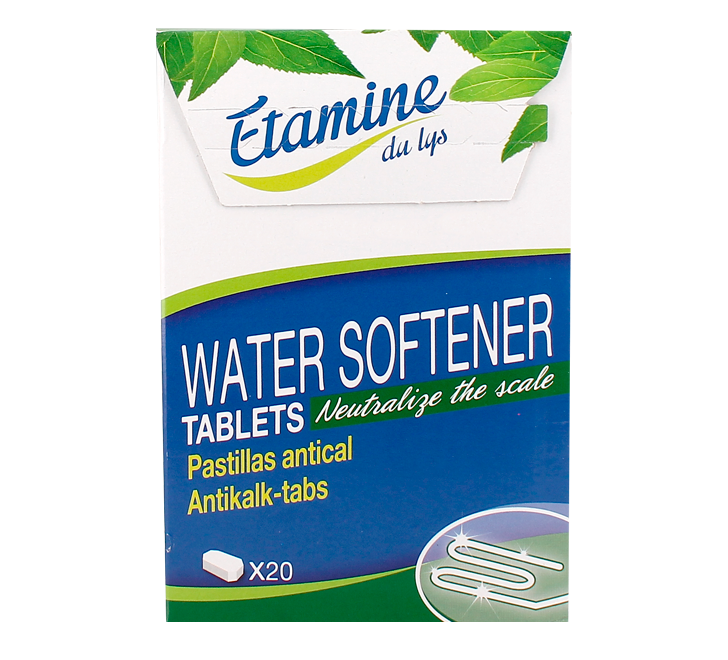 Limescale removing tabs – 20u
Neutralizes the limescale
Double action : Protects your dishes and your machine against the layer of scale
Can be used also in your laundry machine to protect the color and the softness of the laundry
Fragrance-free
2-in-1 formula
Available in box of 300gr/20 tabs
100% Recycled cardboard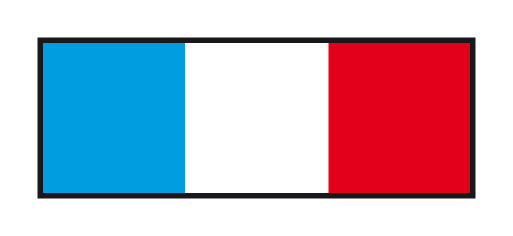 Enregistrer
Enregistrer
Instructions for use
Remove the tab from its individual packing. In case of very hard water, use it for each washing.
– Dishwasher: Place the tablet in the dedicated tank or in the empty cutlery tank.
– Washing machine: Place the tablet in the drum of the washing machine, in addition of the detergent. Not advised for woolen textiles, silk and delicate textiles.
Do not prewash. Follow dosage instructions in soft water.
Ingredients
Certifications