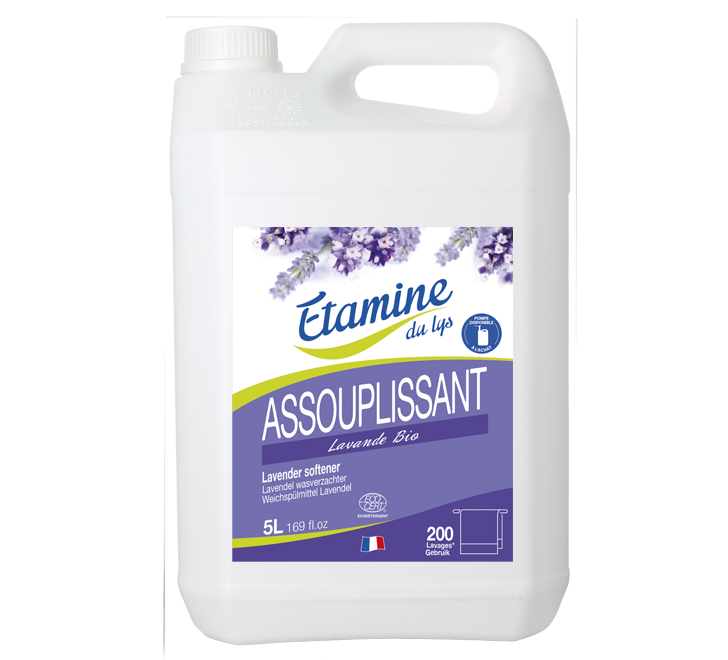 Lavender softener – 5L
Protects the fibres, perfumes and softens the linen
Makes the ironing easier and avoids static electricity
Perfume: Organic lavender essential oil
Good value for money : 1 litre = 40 loads
Natural detergent certified by ECOCERT Greenlife
Available in 1L, 3L, 5L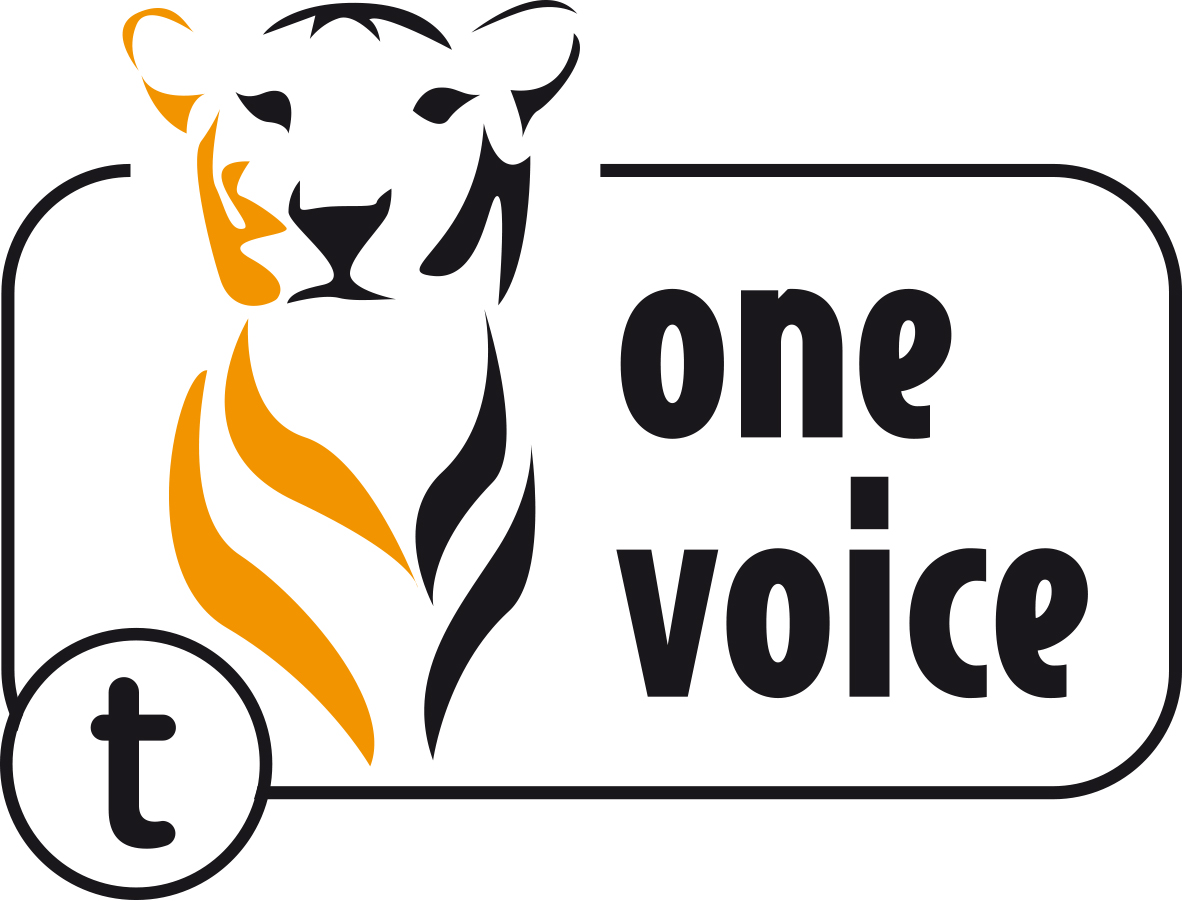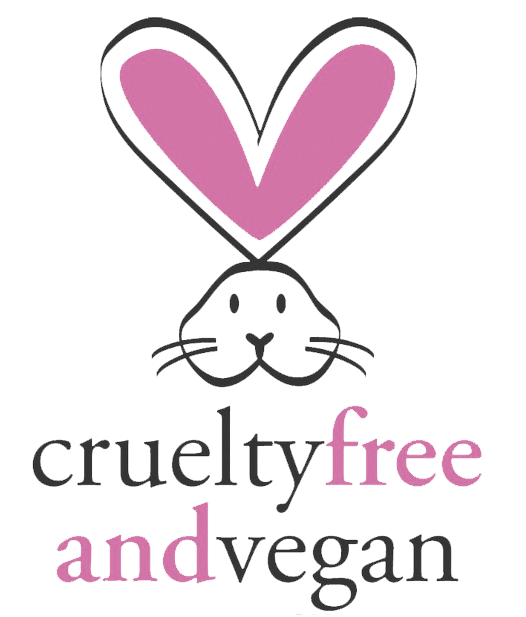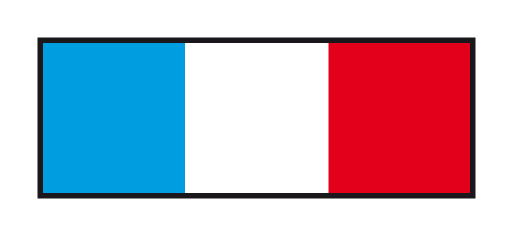 Instructions for use
1 cap = 30ml
• Washing machine : For a soft laundry with a nice scent of lavender, pour 25mL of product in the dedicated tank of the washing machine.
• Tumble-dryer : Apply ½ cap on a wet cloth. Does not stain.
Contains : linalool. May produce an allergic reaction.
Dangerous, respect the precautions of use.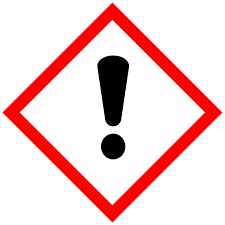 To respect the environment, run your washing machine with a full-load, choose low temperature washing cycles and follow dosage instructions.
Ingredients
5 -15 % : Cationic surfactants (palm kernel)
<5% of 100% natural perfume (among which : lavender* essential oil) (limonene, linalool)
Contains also : water, solvent, tocopherol, non GM soya oil
*0.01% of the total ingredients are from organic farming.
99% of the total ingredients are from natural origin.
Certifications
Ecocert
One Voice
Vegan
Cruelty-free