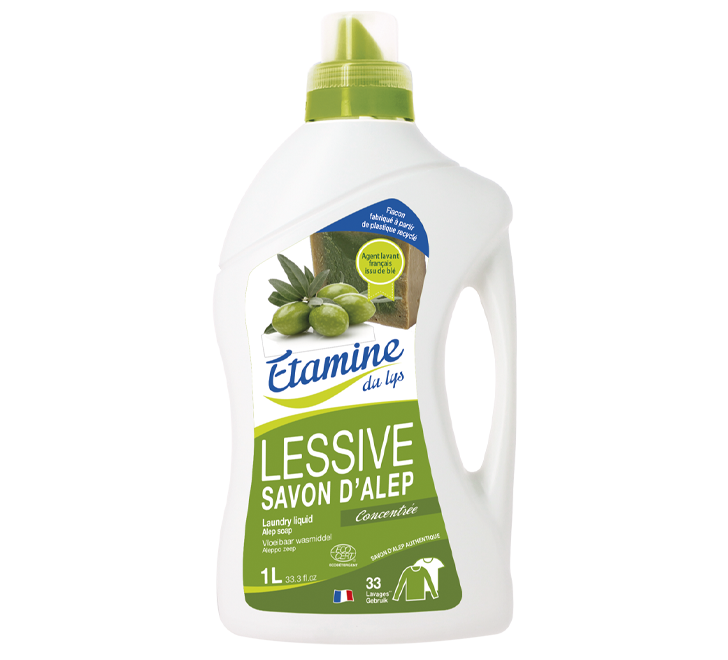 Alep Soap Laundry liquid – 1L
Washes and softens white and colored linen
Natural perfume of Alep soap
Good value for money : 1L = 33 loads
Natural detergent certified by ECOCERT Greenlife
Available in  1L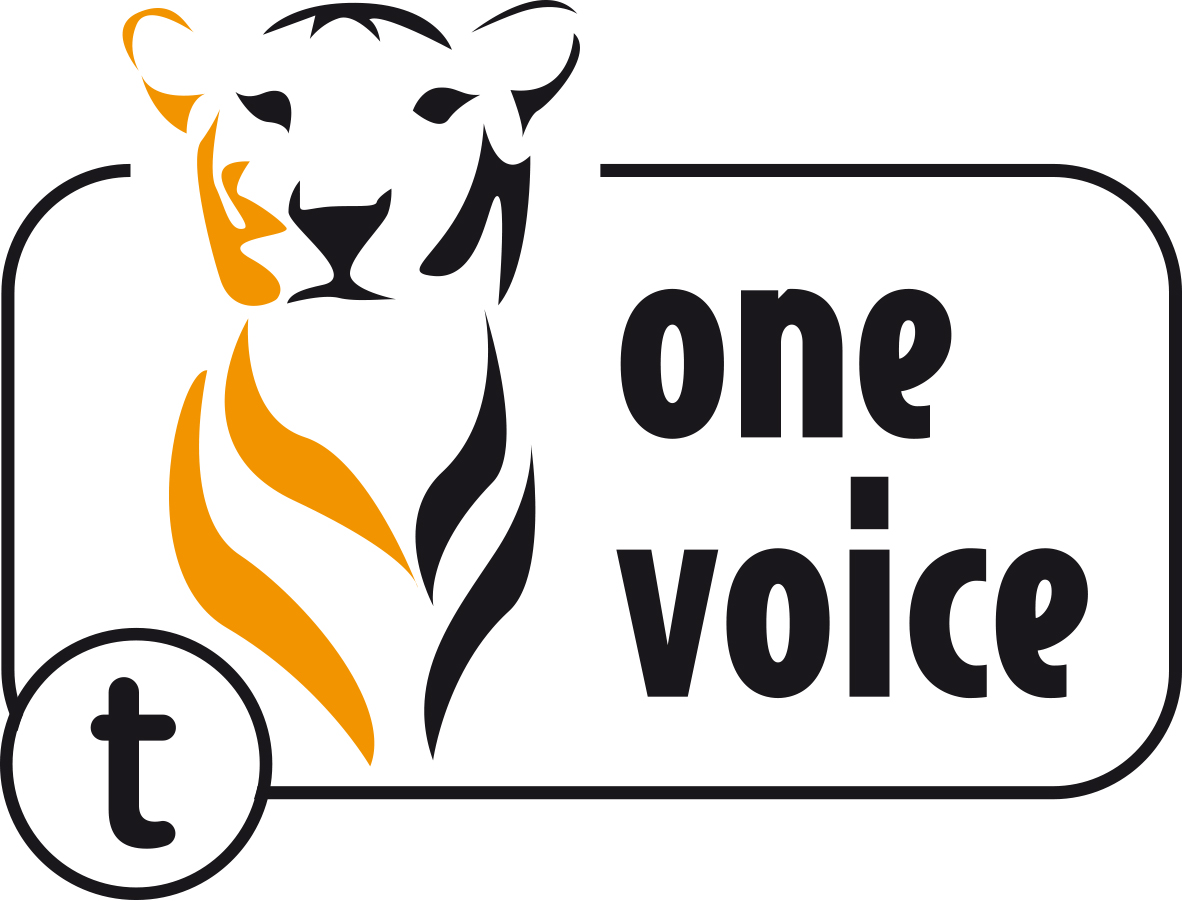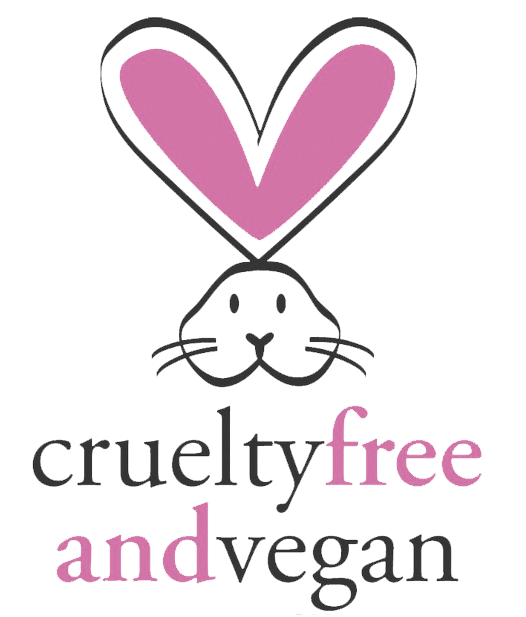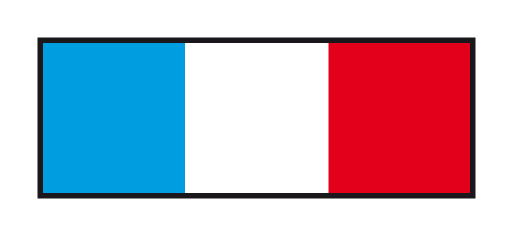 Enregistrer
Enregistrer
Enregistrer
Characteristics
Enregistrer
Enregistrer
Enregistrer
Instructions for use
1 cap = 30ml
Optimum efficiency from 30°C
Washing machine : 15 to 60 ml depending on the water hardness and the dirtiness of the laundry.
Hand wash : Dilute 15 ml in 5 litres of water. The recommended doses are for a load of 4,5 kg. For ½ loads, divide the dose by 2 . Follow the dosage instructions indicated on the textile's label.
Dangerous, respect the precautions of use.
WARNING. Causes serious eye irritation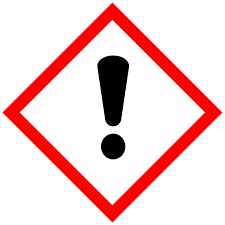 To preserve the environment, launch full load washing machine, prefer low temperature cycles and follow advised porportions.
Ingredients
• 5-15% Alep soap
• < 5% non-ionic surfactant (wheat, corn, palm kernel, coconut), anionic surfactants (coco and palm kernel origin), potassium sorbate
• Contains also : water, alcohol, salt, sequestrants, denaturant.
97,8% of the total ingredients are from natural origin
Certifications
Ecocert – One Voice – Vegan – Cruelty-free
Enregistrer
Enregistrer