Labels and certifications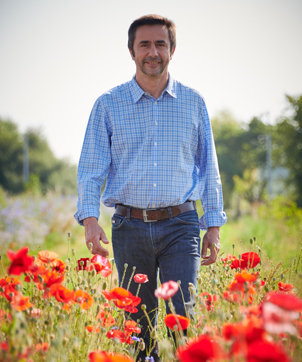 Traceability
Our manufacturing experience ensures consumers quality assurance during the whole production process : from raw materials, manufacturing and packaging to commercialization.
Priority to quality
We select carefully the best ingredients by working directly with producers. Then, each product is tested, analyzed and approved by our own quality laboratory. Etamine often carries out tests done by independent laboratories to guarantee performance and user safety (efficiency test, biodegradability test, skin tolerance test).
Ecological certification
Our 46 products certified by Ecocert according to the eco detergent standards, give you the guarantee of environmentally-friendly product manufactured according to the good practices of Green chemistry.
Local and French suppliers
We favor as much as possible the work with local and French suppliers. Etamine aims to preserve biodiversity and takes part to associations and organizations to promote the use of vegetable word.
Enregistrer
Enregistrer