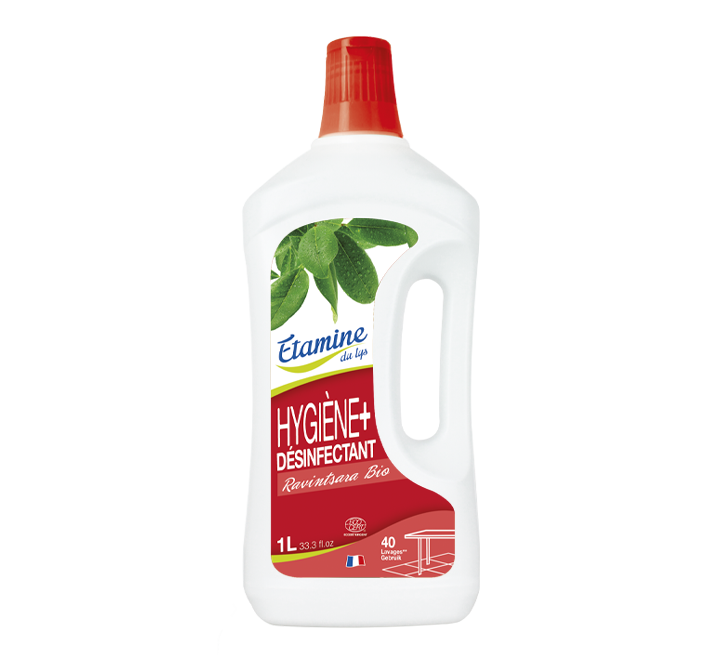 Hygiene + – 1L
Cleans, purifies and deodorizes all kinds of surfaces (working surfaces, fridge, sanitaries, dustbin, floor…)
In the washing machine : Can be used in addition to the liquid detergent.
Purifying and deodorizing action thanks to the thyme, Sylvester pine, rosemary, mint, cypress and eucalyptus essential oils.
1litre= 200 washings.
Natural detergent certified by ECOCERT Greenlife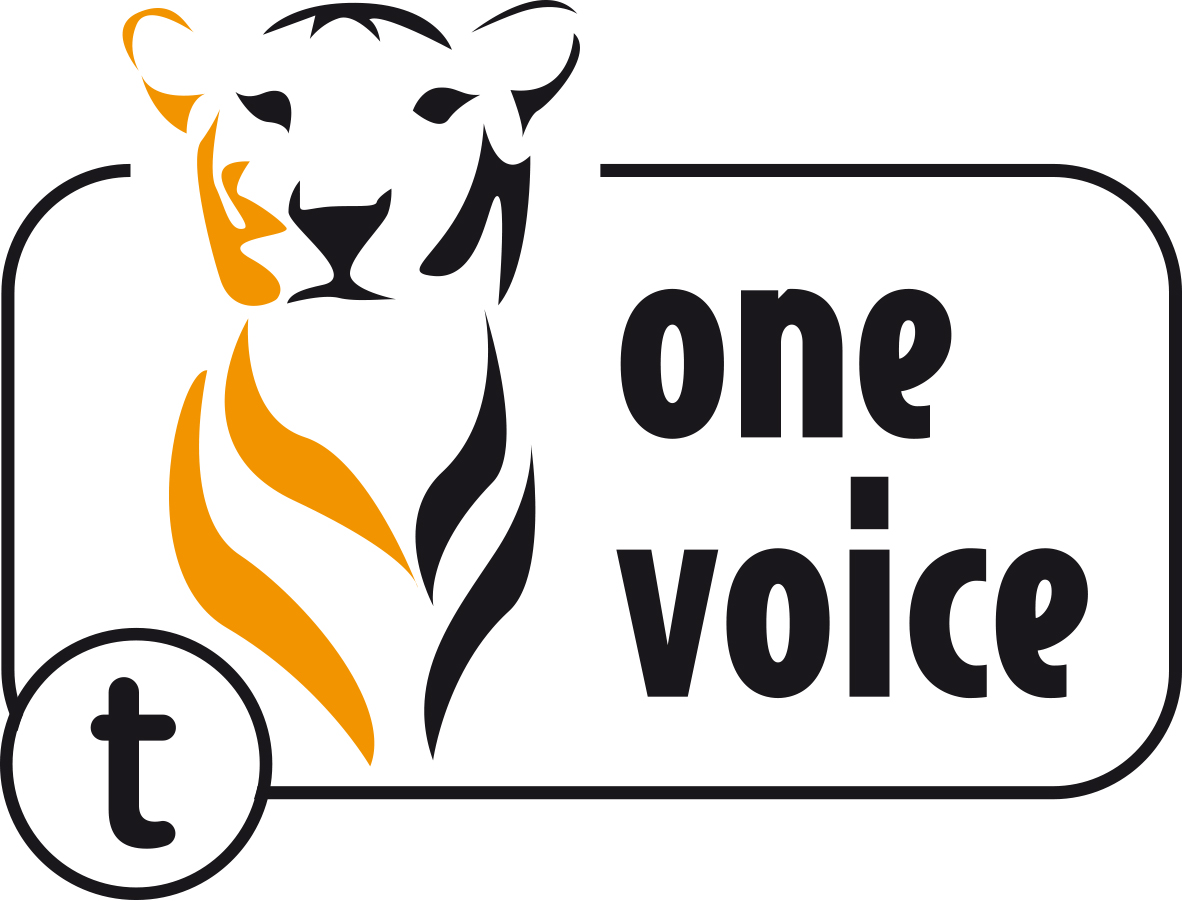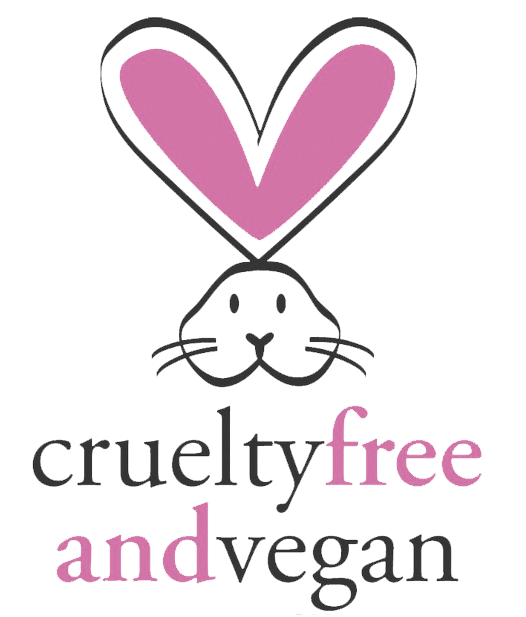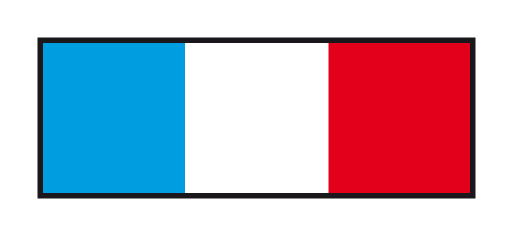 Enregistrer
Enregistrer
Enregistrer
Characteristics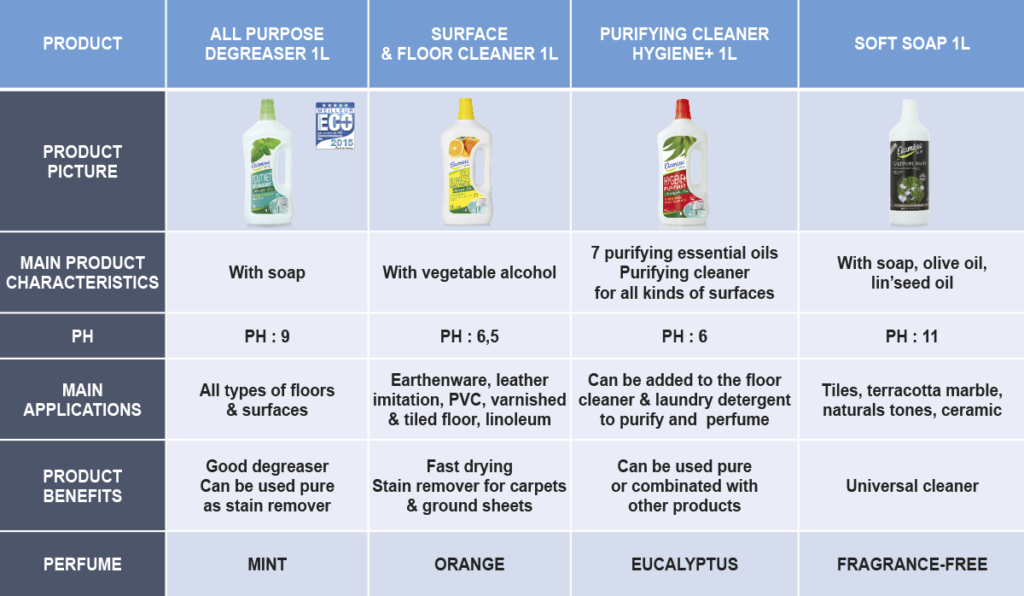 Enregistrer
Enregistrer
Enregistrer
Instructions for use
1 cap = 25ml
-Pure :
Put some drops on a wet sponge.
Rinse the surfaces in contact with food.
-Diluted :
Alone or together with the all-purpose cleaner "Tout net" or the "Cleaner for floors", 5ml for 1 litre of water.
-In the washing machine :
Pour 2-3 caps in the detergent tank.
Dangerous, respect the precautions of use.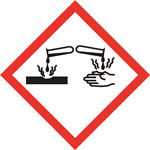 Contains alpha-pinene. May cause an allergic reaction.
Ingredients
5-15% disinfectants, non-ionic surfactants (sugar, coconut, palm kernel)
<5% anionic surfactants (coconut, palm kernel), essential oils of eucalyptus*, mint arvensis, peppermint*, ravintsara*, rosemary, cypress, thyme*, Scotch pine, savory. (limonene, eugenol).
Also contains: water. Biocidal active ingredients: lactic acid (CAS No. 79-33-4): 12% (m/m), ethanol (CAS No. 64-17-5): 1.9%. (TP2, TP4/AL).
*0,45% of the total ingredients are from Organic Agriculture
99% of the total ingredients are from natural origin
Certifications
Ecocert – One Voice – Vegan – Cruelty-free
Enregistrer
Enregistrer