France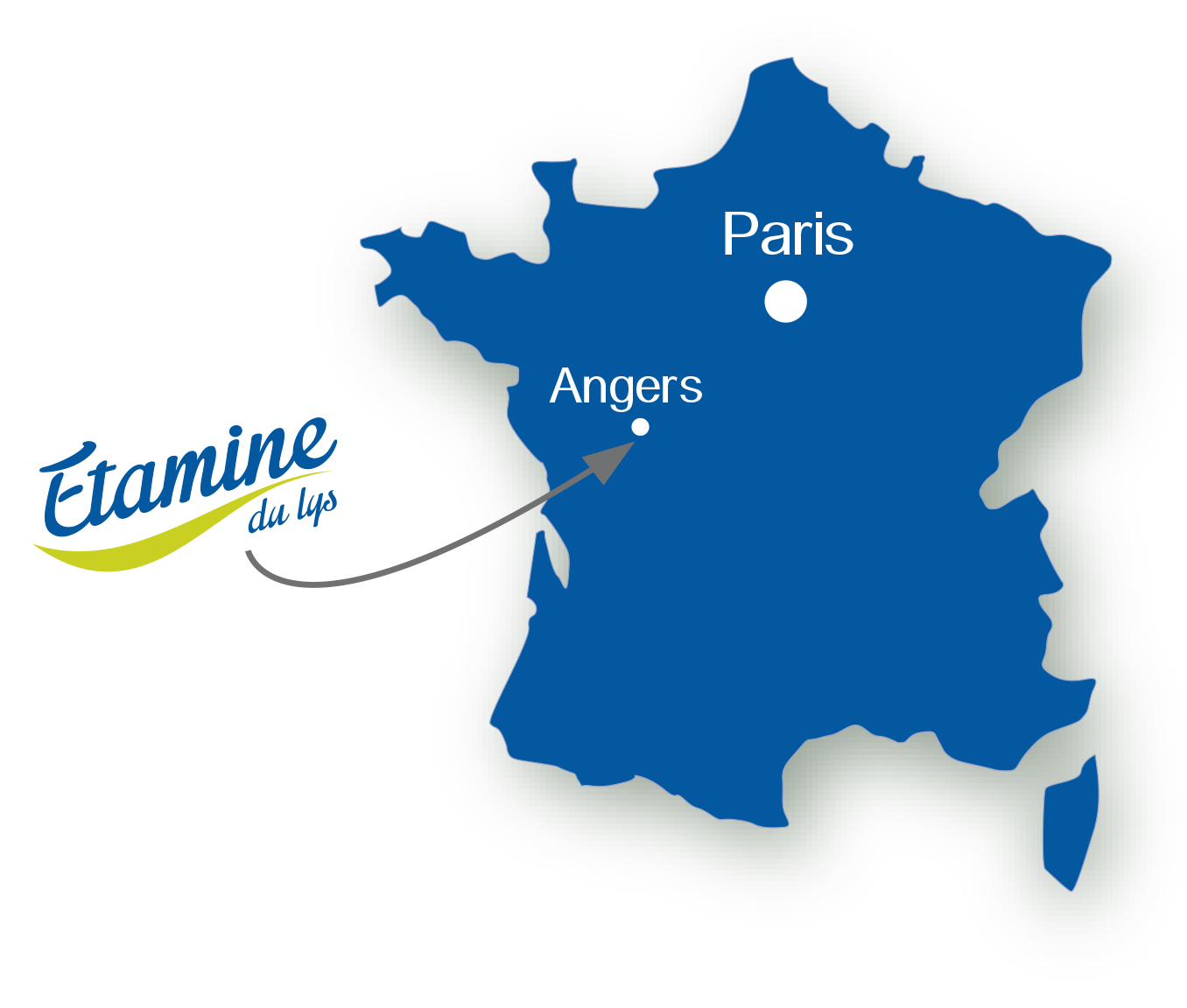 Etamine du Lys is the French leading brand in the ecological home care market. It is distributed in more than 2500 points of sales all over France including : organic store chains (Biocoop, la Vie Claire, Naturalia, les Nouveaux Robinsons, Naturéo, L'Eau vive etc.) ,as well as in independent natural shops and some garden centers.
Our products are thus marketed in the French stores through 3 different means :
Our own sales representatives including 8 sellers
Linked to the Sales Department, each Seller is in charge of his own geographical territory and is real expert and ambassador of our brands. They inform, advise and provide the necessary marketing tools and samples to improve the sales and the brand's notoriety in stores.As part of the commercial team, they are invited to join annual meetings, seminars, training sessions and specific commercial & marketing actions that are organized at the Group headquarters from 4 to 6 times a year.
A network of 10 national and regional distributors all specialized and involved in the distribution of natural food and non-food products in organic shops.
We believe it is important to offer the organic shops that are looking for Etamine du lys products various possibilities for their purchases.
Direct supply to the major organic chains through their purchasing entity.
Enregistrer
Enregistrer