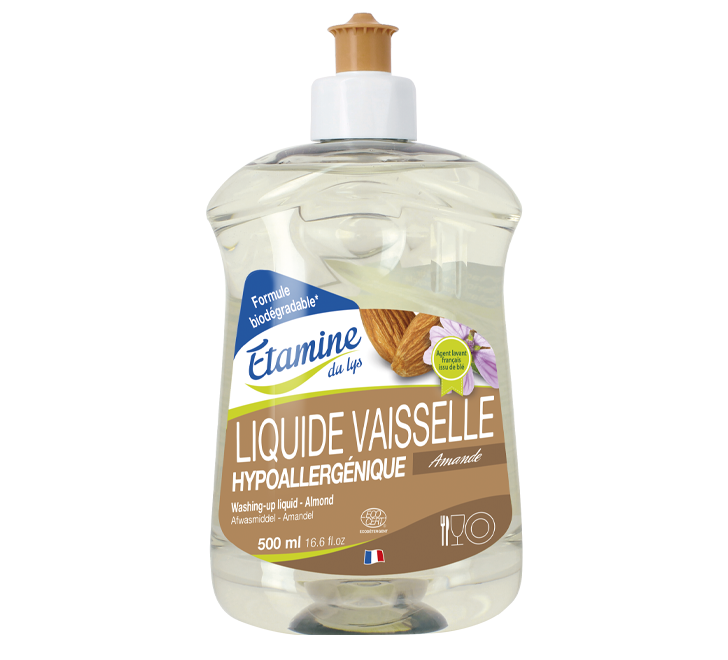 Washing-up liquid almond – 500mL
For handwashing : washes and degreases the dishes while respecting delicate skin (neutral pH)
Hypoallergenic
Perfume : almond
Natural detergent certified by ECOCERT Greenlife
Available in 500ml, 1L & 5L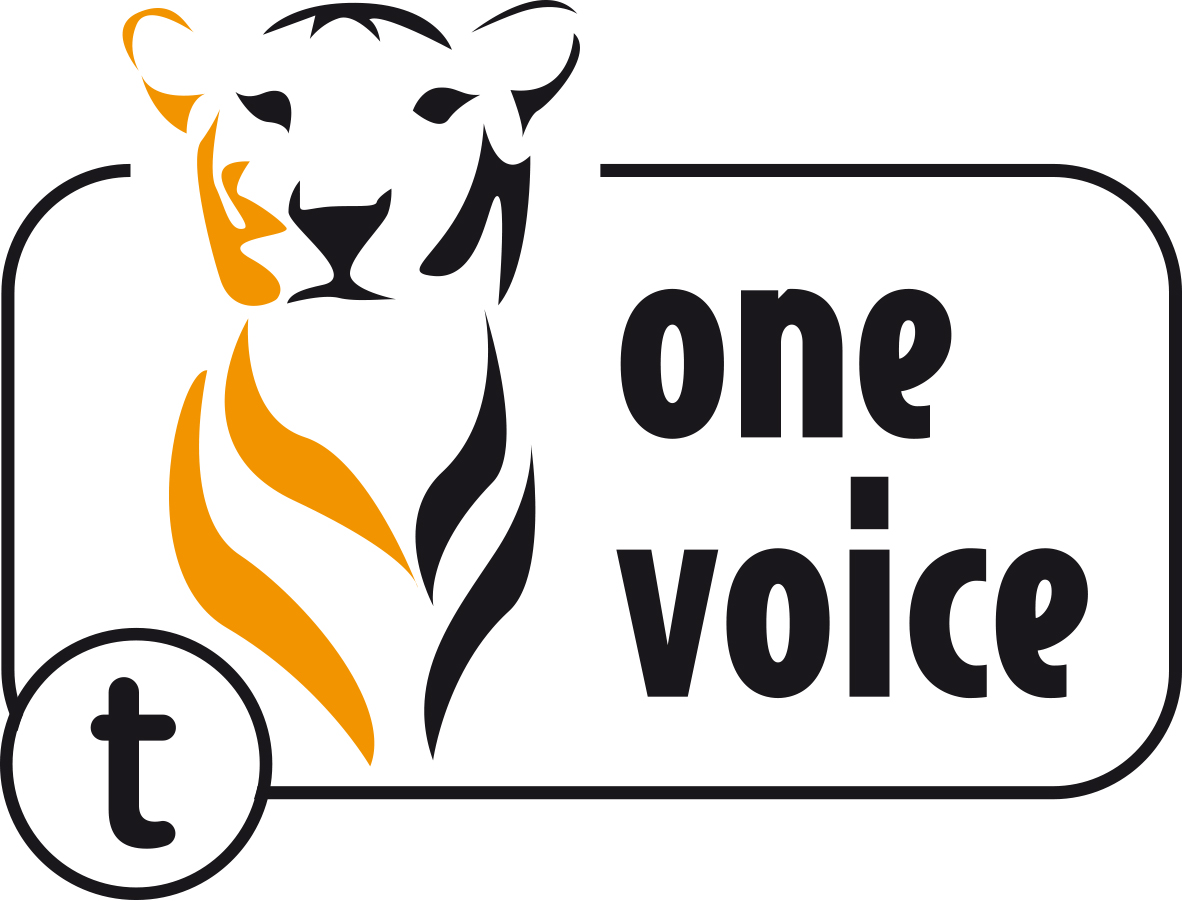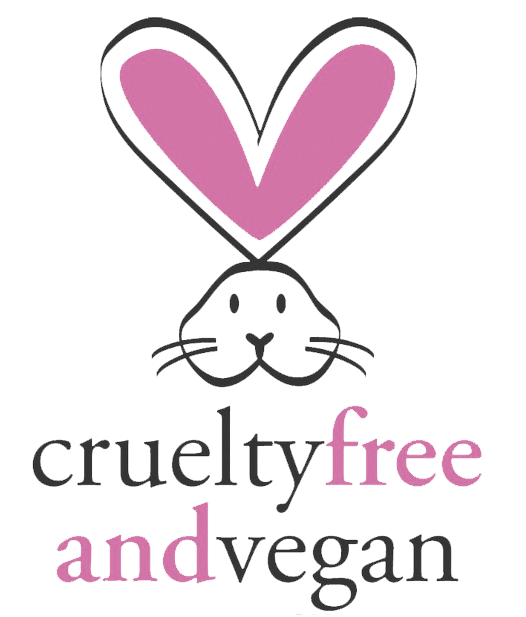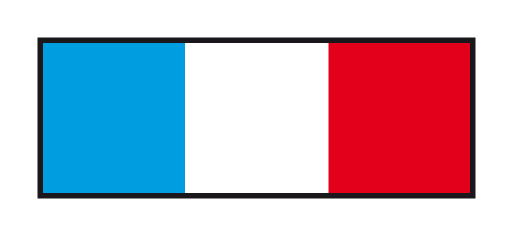 Enregistrer
Enregistrer
Enregistrer
Instructions for use
Put some drops under the water tap.
Rinse with clear water.
Fast drying.
To save water and energy by washing efficiently, immerse the dishes in water instead of washing with a jet from the tap and stick to the recommended product doses. Efficient washing does not require lots of foam.
Ingredients
<5% anionic surfactant (copra, palm kernel), amphoteric surfactants (coco, palm kernel), non ionic surfactants (cereals, sugar), lactic acid, 100% natural almond fragrance
Contains also: water, salt, mallow floral water*, sequestrant
* 0,2% of the total ingredients are from organic farming.
99% of the total ingredients are from natural origin.
Certifications
Ecocert
One Voice
Vegan
Cruelty free
Enregistrer
Enregistrer