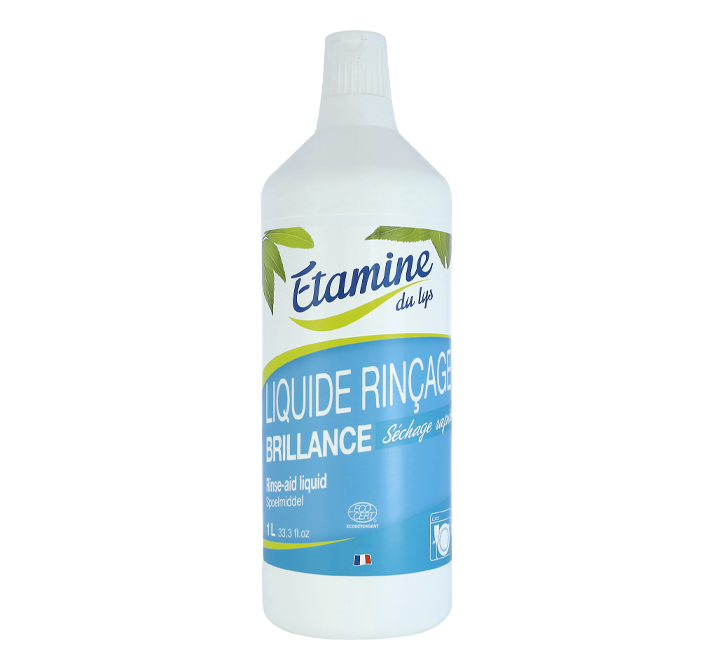 Rinse-aid liquid
Speeds up the drying process of the dishes washed in a dishwasher.
Perfume-free
Removes stains on the dishes
Natural detergent certified by ECOCERT Greenlife
Available in 1L and 5L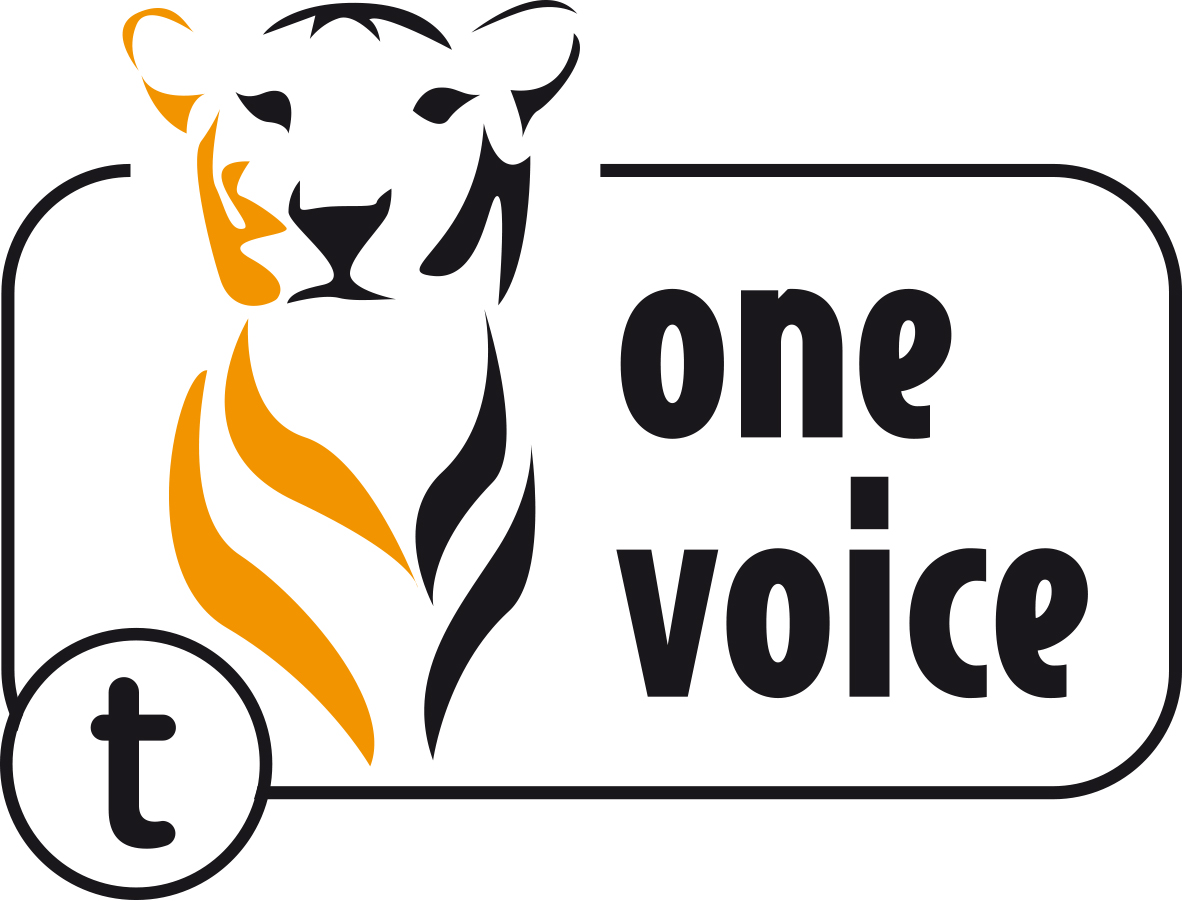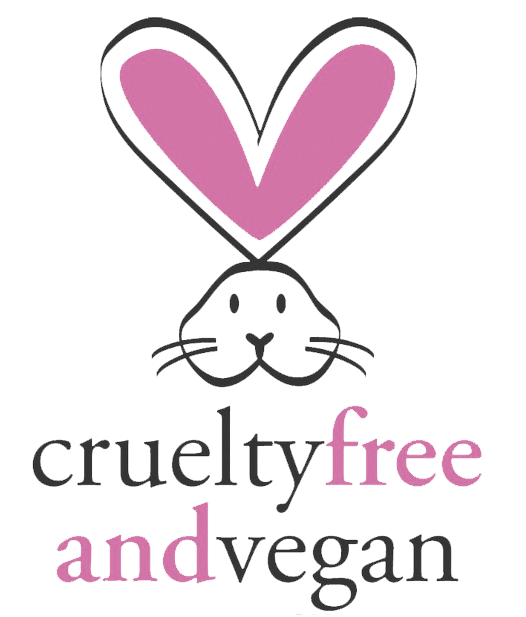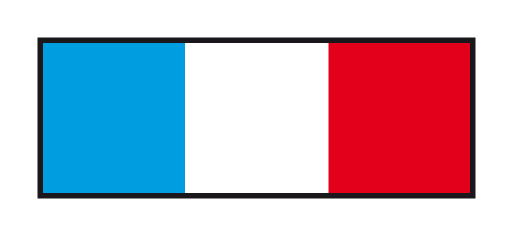 Enregistrer
Enregistrer
Enregistrer
Characteristics
Instructions for use
Fill regularly the dedicated tank of the dishwasher with the rinse-aid liquid.
The setting of the rinsing tank must be adapted according to the hardness of water.
Use the rinsing liquid to dry and make your dishes shine and the dishwasher salt to reload the scale removing system.
To respect the environment, run your dishwasher with a full load, choose low temperature washing cycles and follow dosage instructions.
Ingredients
< 5 % non-ionic surfactants  (wheat and colza)
Contains also : water, alcohol, sequestrant, denaturant
99,7% of the ingredients are from natural origin.
Certifications
Ecocert
One Voice
Vegan
Cruelty free
Enregistrer
Enregistrer