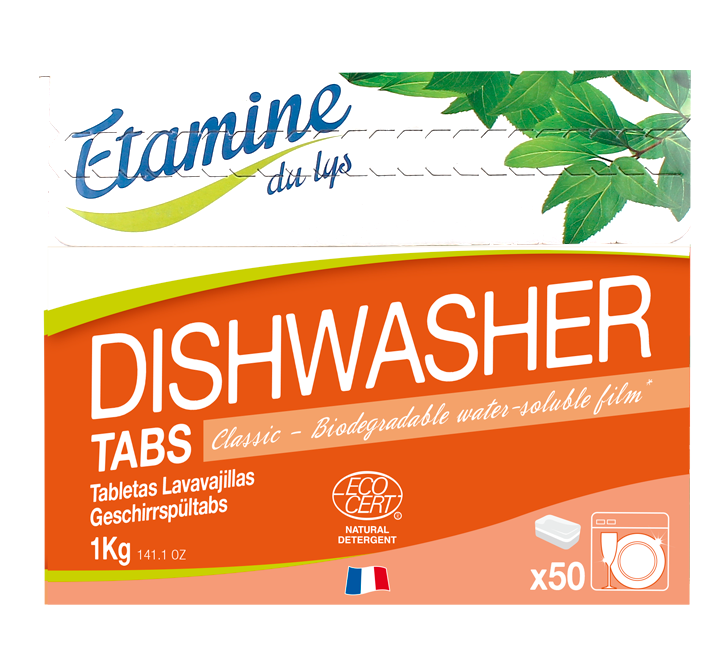 Dishwasher tablets – 50u
Fragrance free and allergen free
Practical. Easy to dose, economical
Dissolve grease, eliminates food residues
Biodegradable water-soluble film.
Natural detergent certified by ECOCERT Greenlife
Available in box  50 units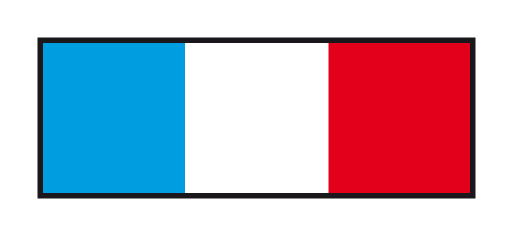 Enregistrer
Enregistrer
Enregistrer
Instructions for use
Remove the tablet from its individual packaging.
Place it in the dedicated tank. Avoid the washing of fragile dishes/cutlery (silver cutlery, antique porcelain…) in the dishwasher.
In addition, use the rinse-aid liquid and the dishwasher salt.
Efficient from 50°C.
Dangerous, respect the precautions of use.
DANGER. Causes skin irritation. Causes serious eye damage.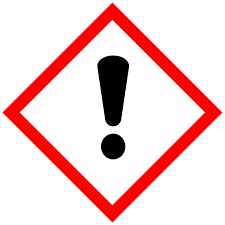 Ingredients
• >30% : sequestrants, Carbonate salts
• 5-15% Oxygenated whitening agents, silicates
• <5% : Non ionic surfactants (coco), enzymes : protease, amylase
88% of total ingredients are of natural origin
Certifications
Ecocert
Vegan
Cruelty free
Enregistrer
Enregistrer