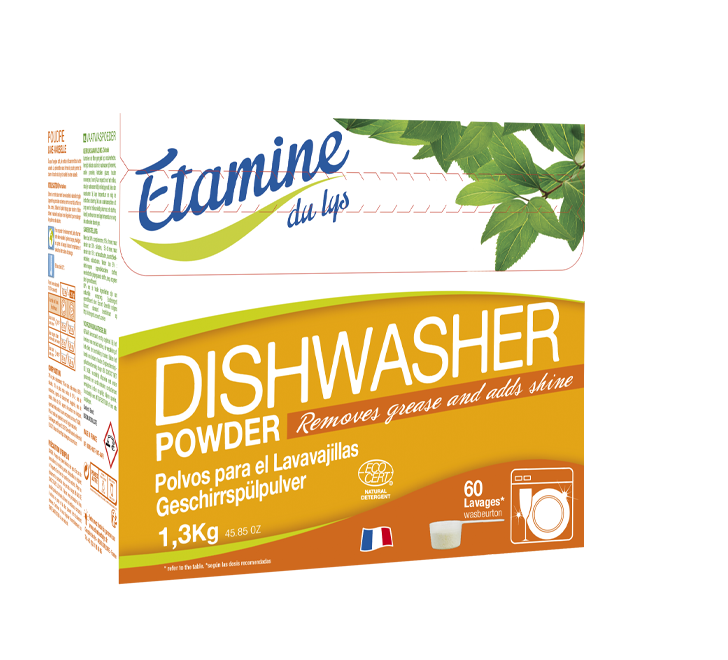 Dishwasher powder
Washing of the dishes in a dishwasher
Perfume-free
Good value for money (60 loads) : allow the appropriate dosage according to the hardness of water and dirtiness of the dishes
Natural detergent certified by ECOCERT
Available in a box of 1,3 kg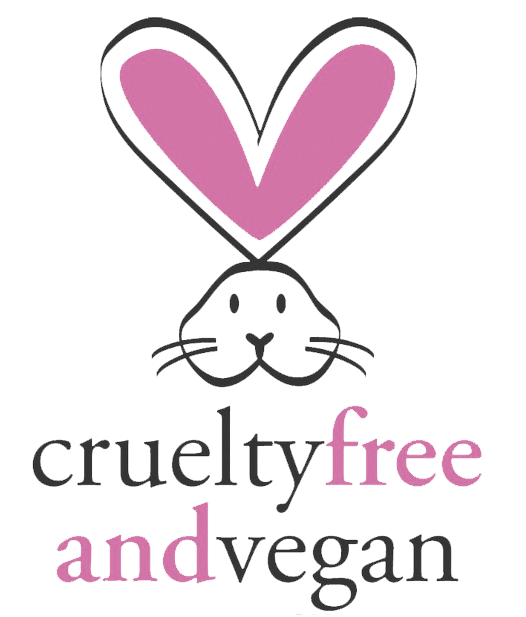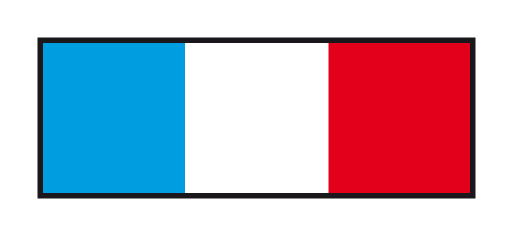 Enregistrer
Enregistrer
Enregistrer
Enregistrer
Characteristics
Instructions for use
Put 20 to 30 grams of powder in the dedicated tank.
Use the rinse-aid liquid to dry and make the dishes shine and the dishwasher salt to reload the anti-limescale system.
Avoid the washing in a dishwasher of fragile dishes/cutlery (silver cutlery, antique porcelain, crystal glass, horn and brass …).
Efficient from 50°C.
Dangerous, respect the precautions of use.
DANGER. Causes serious eye damage.
Contains : DISODIUM DISILICATE, EC 239-707-6 SODIUM PERCARBONATE,
EC 215-687-4 SILICIC ACID, SODIUM SALT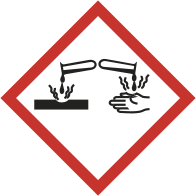 Ingredients
> 30% : sequestrant
15-30%: silicates
5-15%: carbonate salts, oxygen-based bleaching agents, sulfate salts agents
<5% : non-ionic surfactants, soap, anti-redeposition agents, enzymes (non GMO)
88,9% of the total ingredients are from natural origin.
Certifications
Ecocert
Vegan
Cruelty free
Enregistrer
Enregistrer
Enregistrer