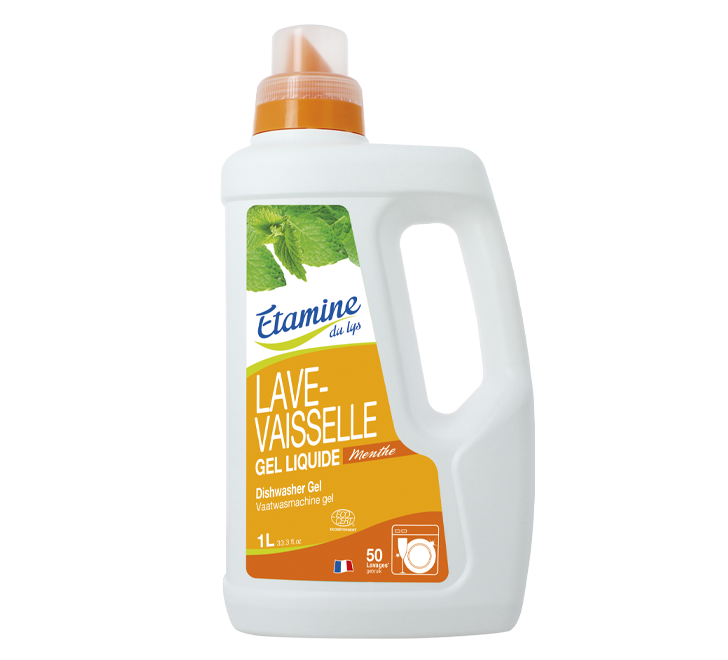 Dishwasher gel
Washing of the dishes in a dishwasher
Fragrance free
Practical use
Dissolve grease
Natural detergent certified by ECOCERT Greenlife
Available in 1L & 5L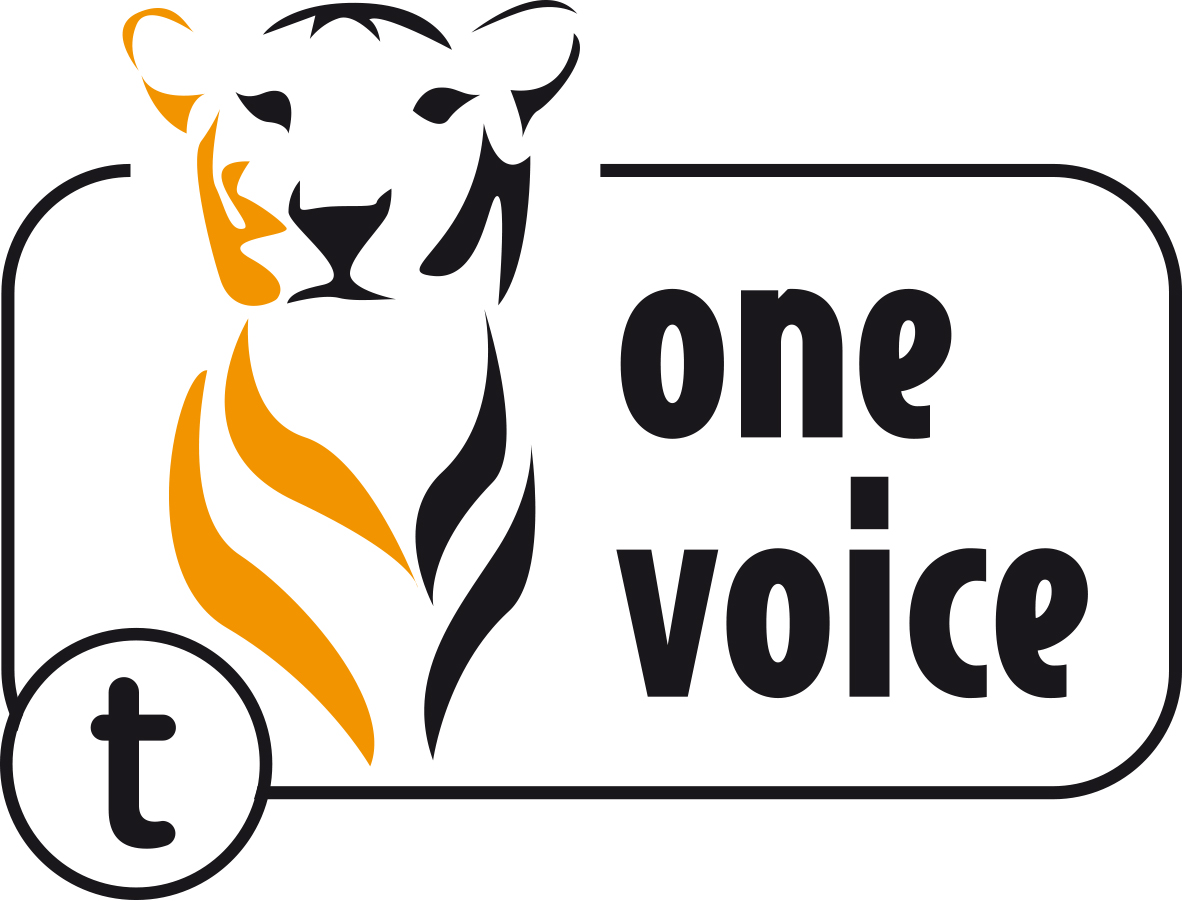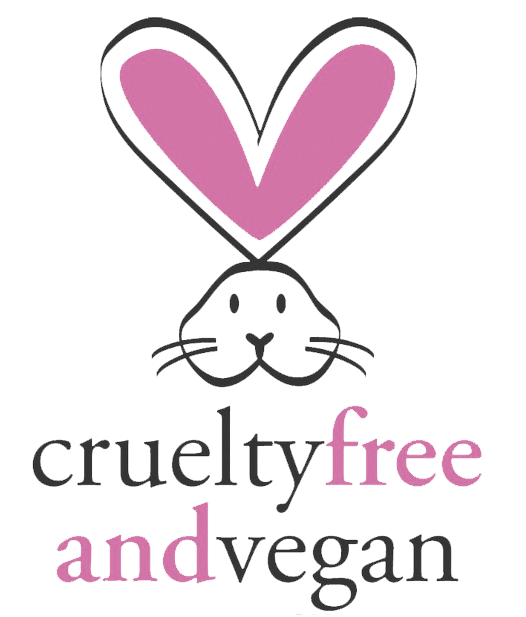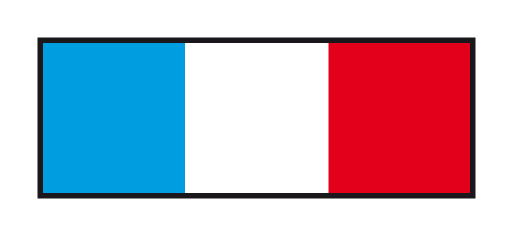 Enregistrer
Enregistrer
Enregistrer
Enregistrer
Enregistrer
Enregistrer
Enregistrer
Enregistrer
Characteristics
Enregistrer
Enregistrer
Enregistrer
Enregistrer
Instructions for use
1 cap = 30ml
Shake before use.
20 ml (soft water) to 30 ml (hard water)
Avoid the washing in a dishwasher of fragile dishes/cutlery: (silver cutlery, antique porcelain, crystal glass, horn and brass…).
Use the rinsing liquid to dry and make your dishes shine and the dishwasher salt to reload the scale removing system.
Dangerous, respect the precautions of use.
WARNING. Causes serious eye irritation.
Contains : eucalyptol. May produce an allergic reaction.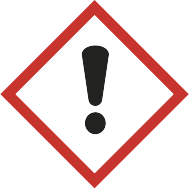 Ingredients
• < 5% non-ionic surfactants (sugar, palm kernel), 100% natural fragrance (among which: peppermint and thuya essential oil)
• Contains also: water, sequestrants, carbonates salts, glycolic acid, acidity regulator, viscosifier
91% of the total ingredients are from natural origin
Certifications
Ecocert
One Voice
Vegan
Cruelty free
Enregistrer
Enregistrer
Enregistrer
Enregistrer
Enregistrer
Enregistrer
Enregistrer