Animal welfare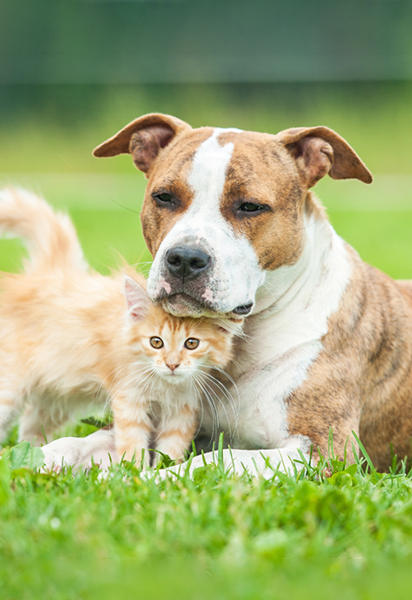 Etamine du Lys cares for animals and from the start, animal welfare is one of the brand's priorities.
Etamine du Lys has been committed by saying no to animal testing. Our products are free from animal-based ingredients (except some products with honey and beeswax). They are audited and certified by One Voice in order to guarantee that neither the product nor the raw materials are tested on animals.
ONE Voice LOGO
It is an additional guarantee for vegetarians and vegan people looking for ethical, non-violent products, more respectful about the link between earth, human beings and animals. As a reminder, home care products are unfortunately not concerned by the EU law that banned all animal testing on cosmetics sold inside the European Union since the 11th of March 2013. All our products are vegan (except products with beeswax).
PETA Association
Etamine du Lys goes further. Our company supports PETA association (People for the Ethical Treatment of Animals), the main world association for animal rights protection and is international Cruelty-Free campaign to end animal experiments in the world.