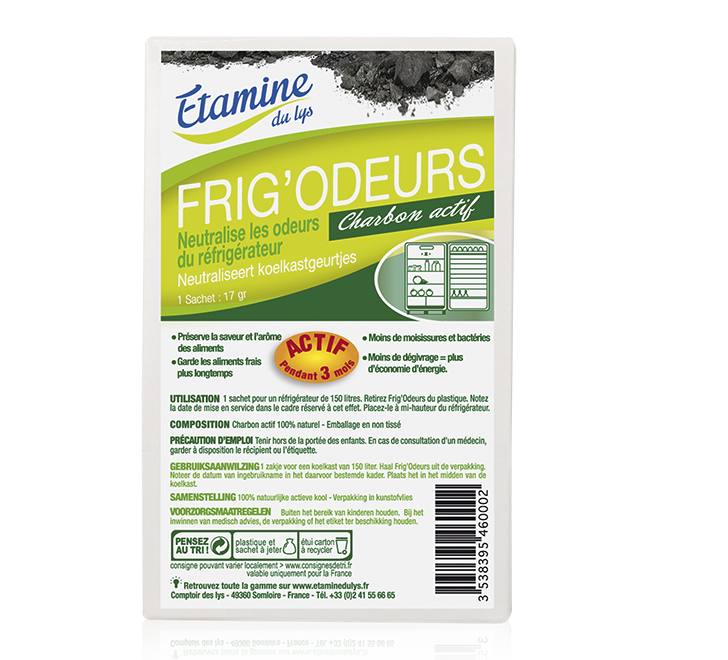 Fridge odours absorber – 1u
•    Neutralizes and destructs unpleasant odours in the fridge.
•    Perfume-free
•    With active carbon
•    Efficient for 3 months
•    Absorbs odours and humidity in the fridge
•    Extends the storage period of fruit and vegetables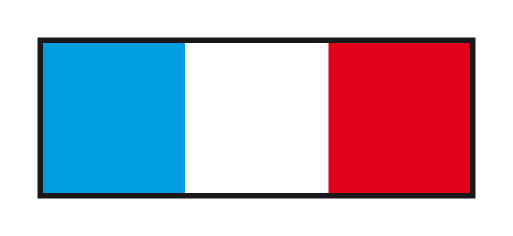 Enregistrer
Enregistrer
Enregistrer
Characteristics
Instructions for use
A bag is suitable for a fridge of 150 litres.
Remove the product from its plastic packaging.
Note the date of start in the dedicated space.
Place in the middle of the fridge.
Keep out of the reach of children. In case of consultation with a doctor, keep the container or label at disposal.
Ingredients
100% natural active carbon
Non-woven packaging fruit
Certifications