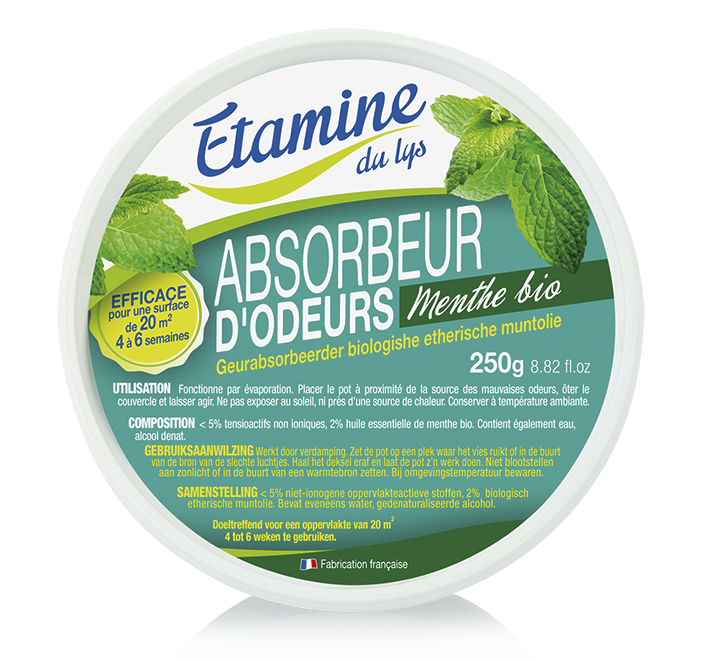 Bad odours absorber – 250g
•    Neutralizes and destructs unwelcome odours in car, office, home, cupboard etc…
•    Works by evaporation
•    Perfume : organic mint essential oil
•    Long lasting efficiency: 4 to 6 weeks
•    One pot = 20M²
•    Ideal in closed and non-ventilated rooms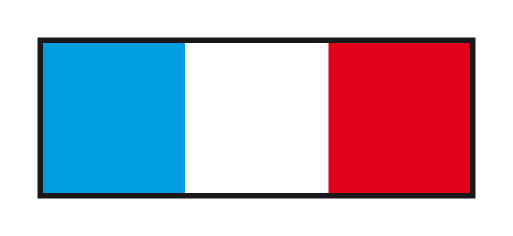 Enregistrer
Enregistrer
Enregistrer
Characteristics
Instructions for use
Place the product next to the source of bad odours.
Remove the cap and let it work.
Do not expose to sunlight, or near heat and keep at room temperature.
People suffering from perfume sensitivity should be cautious when using this product. Air fresheners do not replace good hygiene practices.
Contains p-menthan-3-one. May produce an allergic reaction.
Ingredients
5-15% soap,
<5% non-ionic surfactants , perfume (organic pepper mint essential oil (2%)) (limonene).
Certifications
Vegan
Enregistrer
Enregistrer